The Best Safari and Beach Combinations
Africa is bursting with superb safari and wildlife experiences, from Kruger National Park in South Africa to Etosha in Namibia, or even Tiwai Island in Sierra Leone. While you're on safari, it's an enchanting whirlwind of game drives, excellent meals, bush walks, and countless other activities designed to give you the best insight into the beautiful animals found on the African continent. You're definitely busy! With that in mind, at Rainbow Tours we reckon that a few days at the beach is the perfect way to round off a safari holiday. It's a chance to unwind and relax in the sunshine on paradisaical white sand while turquoise water laps at the shore, and to recharge before you head home.
We've put together a selection of our favourite country combinations for safari and beach, so read on to find out what our experts recommend.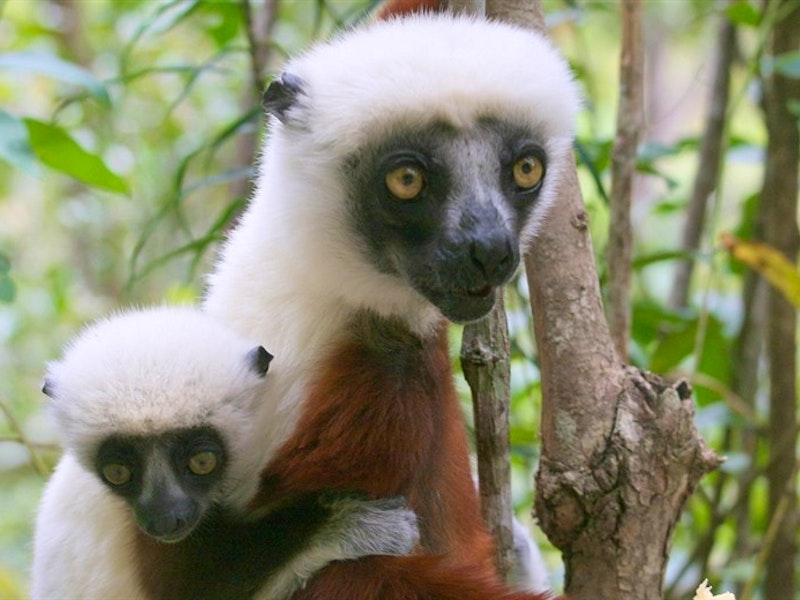 Madagascar & Mauritius
It's just a two-hour flight from Madagascar to Mauritius, so combining these two Indian Ocean islands is quick and easy. Start in Madagascar and explore Andasibe-Mantadia National Park, home of the black-and-white ruffed lemur, and move on to other areas while you keep your eyes peeled for the many fascinating lemurs and other animals that call Madagascar home. After getting your fill, switch into relax mode and sink into the warm sun and heavenly surrounds of Mauritius, where you have your pick of sensational resorts and hotels that make relaxing as easy as possible.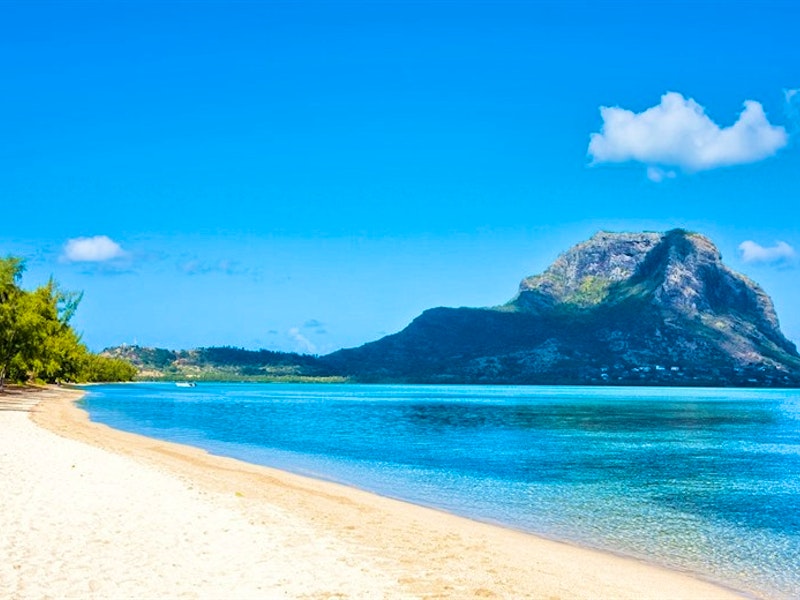 South Africa & Mauritius
If you want a more traditional safari, South Africa is the perfect place. Not only is it home to the Big Five, but it's also malaria-free, which means you can travel without worry about malaria prevention. The flight from South Africa to Mauritius is four hours, but despite the extra time this is one of our most popular combinations. It's easy to see why, with numerous wonderful safari camps to choose from in South Africa and plenty of luxury in Mauritius to round off the trip.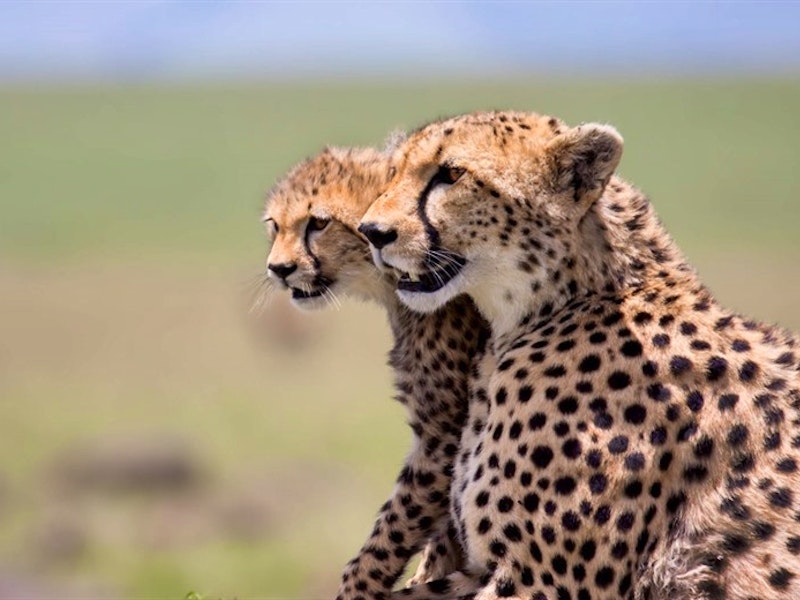 Kenya & Seychelles
The Seychelles are blessed with a year-round tropical climate, and this combined with their palm-fringed white-sand beaches and relaxed way of life make them eminently attractive as a destination to recharge after a busy time on safari. A perfect combination is several days in Kenya's world famous Masai Mara National Park, with all its renowned residents like lions and elephants, followed by a week on a picture-perfect Seychelles island, where all your worries are taken care of as you sip cocktails on the beach.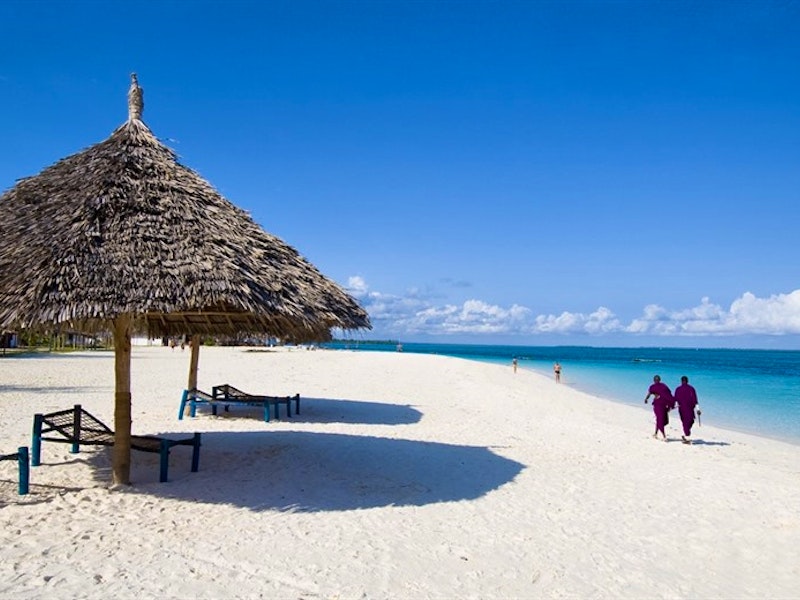 Tanzania & Zanzibar
Tanzania is famous for its wildlife and boasts some of the best wildlife-viewing spots in the world, from the iconic Serengeti to the stunning Ngorongoro Crater and the untamed wilderness of Selous in the south. A hop across the Indian Ocean from Tanzania brings you to Zanzibar, a world of romance and relaxation. Here the resorts are luxurious and exclusive, with acres of white-sand beaches and plenty of opportunity to uncover Zanzibar's fascinating heritage and delicious cuisine.
Find more inspiration on our social media #ResponsibleRainbow