Immaculate coverings of snow, towering mountains, sparkling lakes… a land that looks like it's straight out of a snow globe. That's the sort of place that belongs on any travel bucket list. 
With a stunning lake district, a vast national park and glaciers galore, Patagonia contains enough natural wonders to be a country on its own; indeed, it has its own history, culture and way of living… with sheep at the forefront! Spread across Chile and Argentina, this untouched and unspoiled wilderness is a perfect place to get away from it all and immerse yourself in nature.
I was fortunate enough to explore Chilean Patagonia on a two-week adventure. Seeing new sights each and every day, I learned one thing very quickly – you could explore this region for months and months and still not see everything.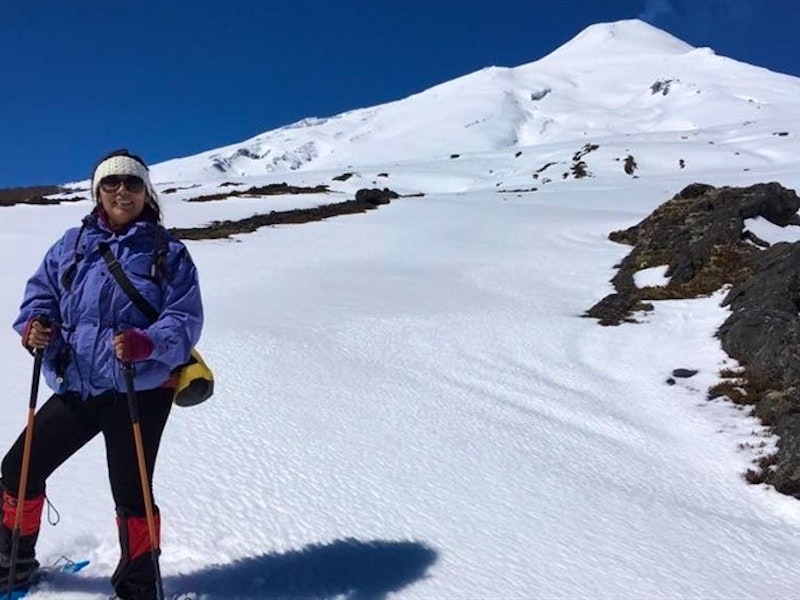 Patagonia has something for everyone; from the casual walker looking to take in mountain views and spot wildlife, to hardcore trekkers who wish to challenge themselves to an eight-hour hike to the base of a mountain.
The Lake District
is full of volcanoes waiting to be explored. You can hike to the craters or simply play about in the snow at the foot. I was really pleased to be able to tick 'learn how to walk in snowshoes' off my bucket list!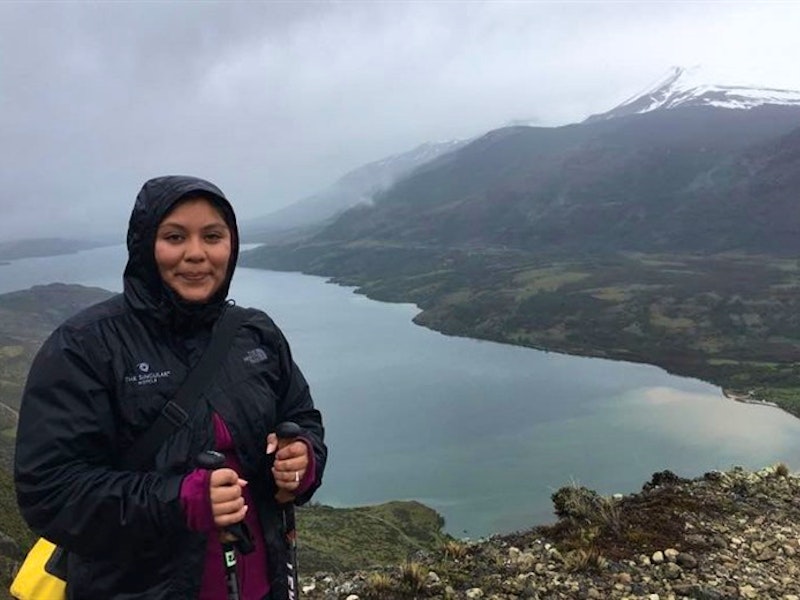 One great thing about the iconic
Torres del Paine National Park
is that it caters for all visitors – young and old, couples and solo travellers, wildlife lovers and nature enthusiasts alike. Another advantage is that if, at the end of the day, you wish to retreat to a comfortable hotel with soft beds, great amenities, delicious food and a relaxing spa – there's a wide selection to choose from. You can have it all – adventure and nature throughout the day, and brilliant food, fine wine and relaxation in the evening. Each of the hotels here offers a view to die for, and many cater for children if you're planning a family holiday.
The word 'wow' does not do my days in the park justice – I left thinking "
Chile
is officially my favourite destination in the world!" The moment the clouds lifted and I was able to see the park's famous three towers is one I will never forget.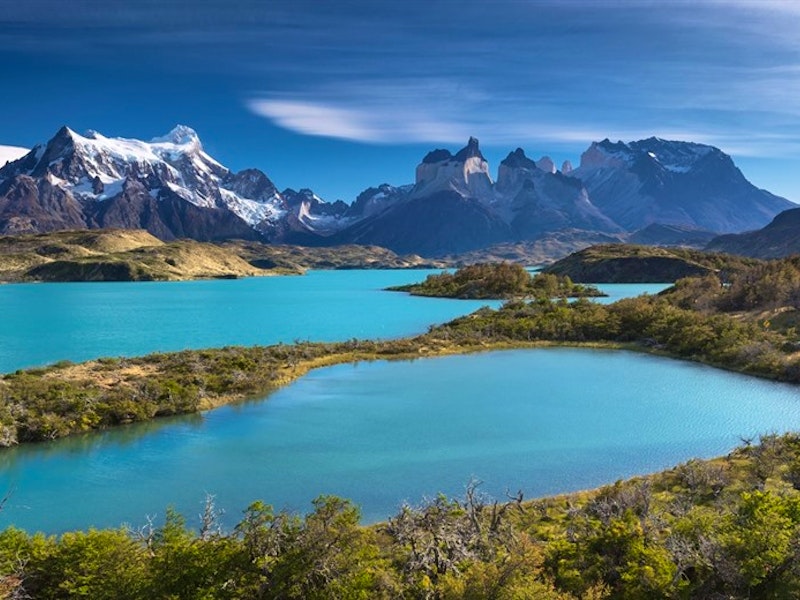 The park is huge, and to do it justice you ideally need to stay for more than two nights; four or five is the average, allowing you to get a good mix of adventure and relaxation. You can try a range of different excursions – including hiking, caving, star gazing, puma spotting and so much more.
One thing to remember is that it is around five hours to get to the park from the airport. It would be such a shame to arrive at night, and then only have one full day to explore before heading back the next day. Try and work your timings and budget to get at least one extra day here – you won't regret it! For the ultimate itinerary here, I recommend breaking up your stay with a stop in Puerto Natales, where you can stay in the mouth of the Last Hope Fjord. Weather permitting, particularly adventurous travellers could even finish your transfer to Torres del Paine by zodiac boat ride!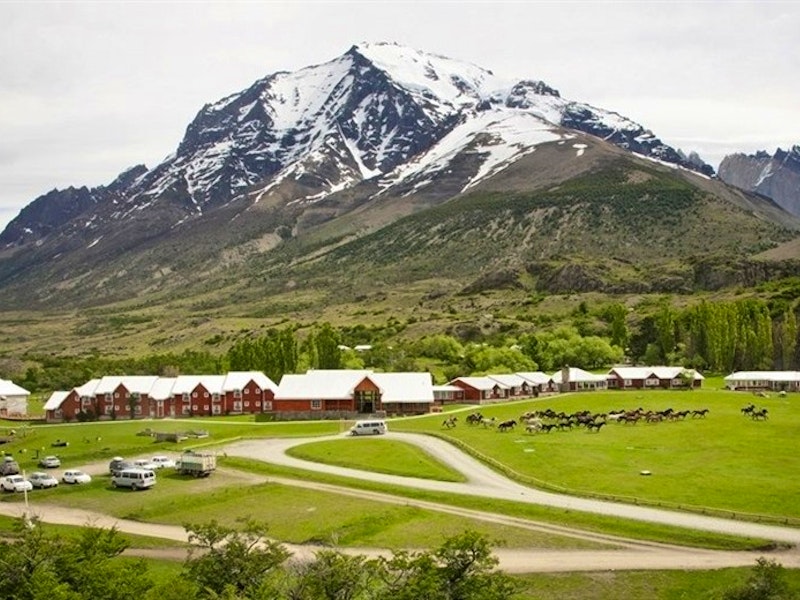 For a honeymoon with a difference, you can't go wrong with whisking yourselves away to the outskirts of the park. Sleep under the stars in your very own luxury yurt and let friendly staff cater to your every need.
For horse riding enthusiasts, I highly recommend a stay at Las Torres. The hotel has an on-site stable, and each daily programme has the option to include horse riding. An insider's tip is to horseback ride part of the way up the 'Base of the Towers' trek, to make your hike a little bit shorter!
I'll end with the best tip I got: "This is Patagonia, so prepare for four seasons in one day". Definitely, listen to this advice, and pack plenty of sunscreen, warm layers, a hat, gloves, a scarf and waterproof everything!
I could go on forever about this place – I have so much more to say. If you would like to learn more about Patagonia and start planning your own Latin America adventure, give me and the Rainbow Tours team a call!