Six amazing places to visit in Chile (and what to do when you get there)
The definitive guide to planning your trip to Chile with Rainbow Tours, by Rachel Truman.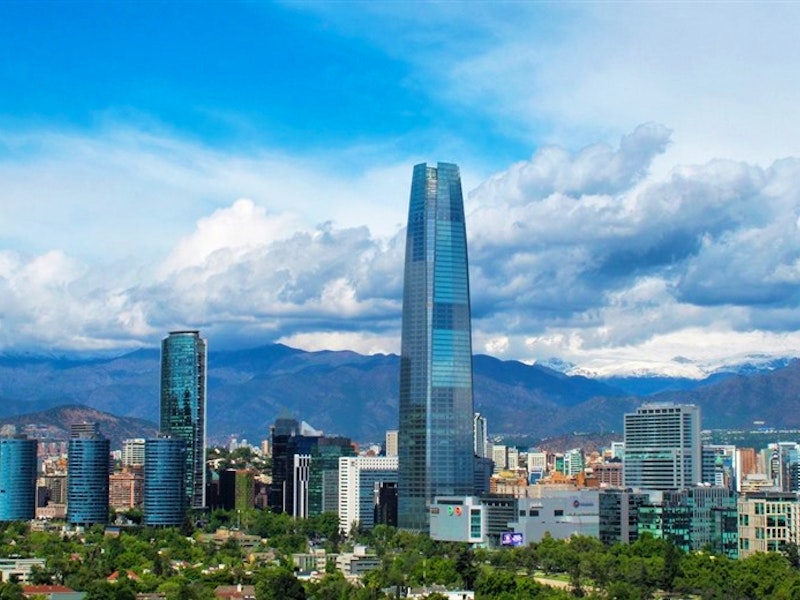 Santiago: for capital pleasures
Wedged between the Andes and the Pacific, Santiago is a well-placed base for seeing the best Chile has to offer, including nearby vineyards, beaches and even a ski slope or two. But this vibrant city is well worth lingering in for its leafy parks, appealing neighbourhoods, and wonderful food. Get your bearings at the top of San Cristobal, Santiagoans favourite spot for lazy Sunday walks and picnics. Enjoy the renovated Santiago cable car, located in the same place at Cerro San Cristobal, one of the highest novelties of the capital. It is equipped to transport up to one thousand visitors per hour.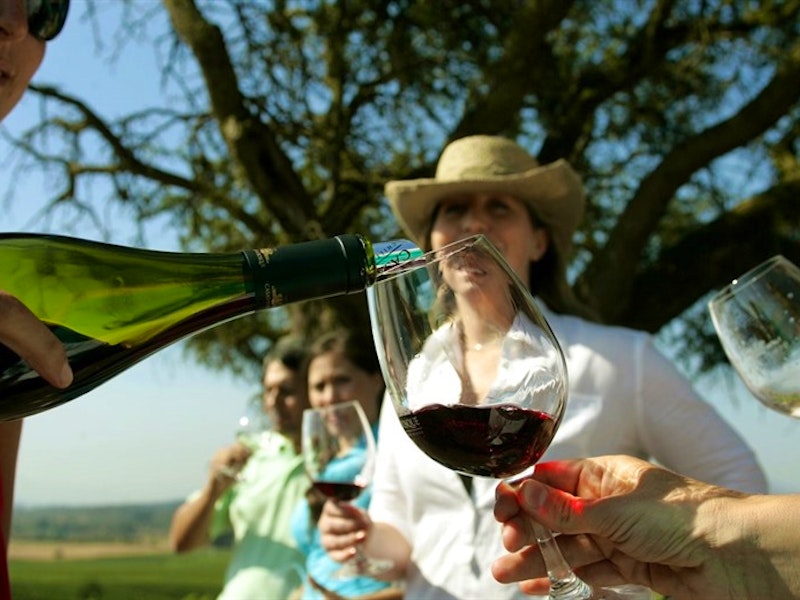 Wine country and Valparaiso: sweet valley high
For wine tastings and luxurious lunches with stunning scenery, head to one of Chile's many wine growing regions – Casablanca, Colchagua, Maipo and Maule are just a few places it's worth filling your glass. The majority of Chile's wine is produced in the long and narrow Central Valley, an easy drive from Santiago. Start at Maipo Valley, the closest to the capital and a lovely introduction to Chile's viniculture with its historic wineries, winding roads and dramatic Andes backdrop. Organic winery Hulequen at the foot of the Andes does tours, tastings and lunches.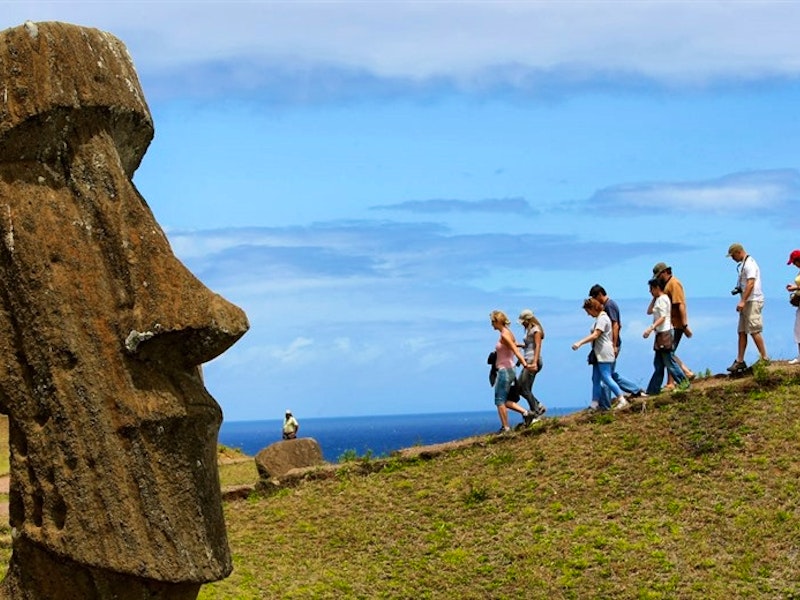 Easter Island: far flung and famous
Tiny, isolated but world famous Easter Island is far away from mainland Chile, both physically and culturally, but it's this uniqueness that draws people here. Mysterious and culturally rich, it has captivated visitors ever since it first came to international attention for its moai, the ancient big-headed figures that dot the island. Carved from volcanic rock between the 11th and 14th centuries, the reason for their existence and how they were transported to the sites remains mysterious. It's a mystery that only adds to their allure. There are around 900 moai spread across the island, and each has its own distinct features.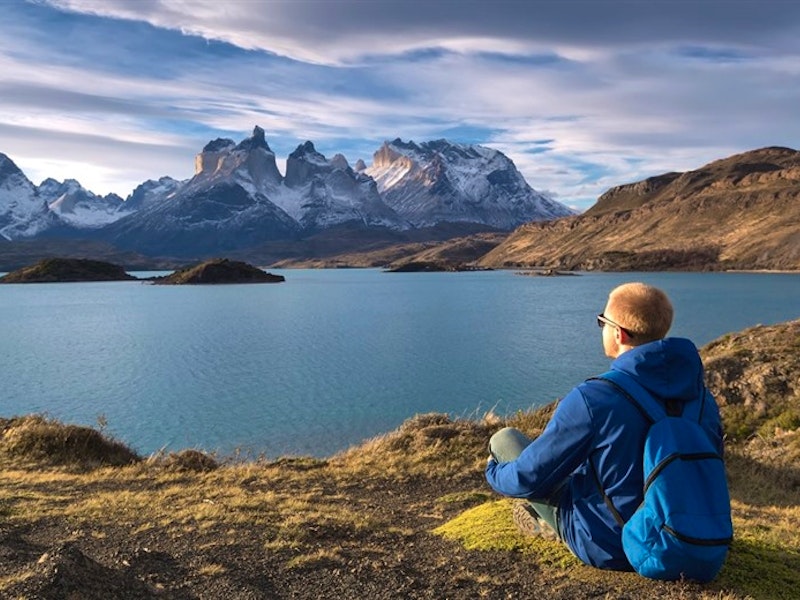 Patagonia and Torres del Paine national park: go wild down south
At the southern end of South America, Patagonia covers 400,000 square miles and spans Chile and Argentina. It's vast and unwieldy with an end-of-the-earth feel thanks to its sparse population, elemental scenery and temperamental weather. But it's also jaw-droppingly beautiful with scenery ranging from craggy mountains and ice fields to trickling waterfalls and wild-flower strewn meadows. You can visit local estancias (traditional sheep farms), go horse riding with baqueanos (cowboys) and enjoy world-class treks. While a crop of luxury resorts and campsites mean it's possible to experience the essence of Patagonia without going wild.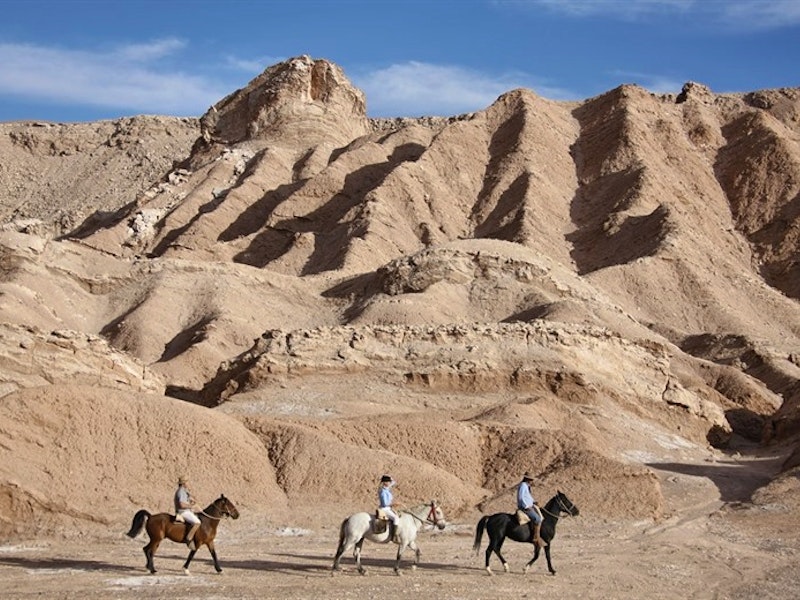 Atacama Desert: spy the northern star
Barren and beautiful Atacama Desert in Chile's far north may be remote but it's full of possibilities. One of the driest places on earth its crystalline skies and burning red canyons are its signature landscape, but you'll also find milky lagoons, steaming geysers, smoking volcanoes and turquoise thermal lakes. There are many ways to explore the desert, from cycling along the salt flats, to trekking up geothermal fields or riding on horseback along ochre-coloured sand dunes. Atacama must-dos include: the Atacama Salt Flat and the Chaxa Lagoon, home to flamingoes and numerous other birds, the spurting geysers at El Tatio and the strange rock formations and dunes of Moon Valley.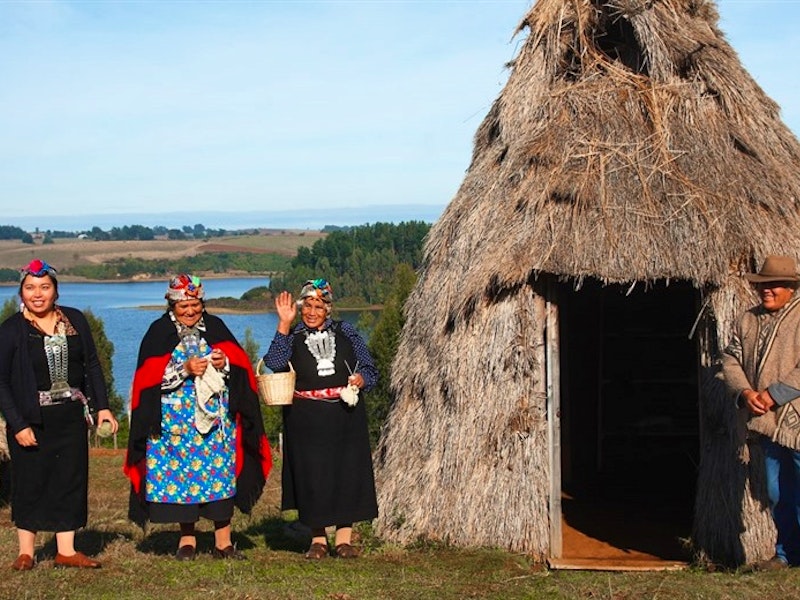 Lake District & Chiloe: roam an ancient land
It's easy to spend weeks navigating Chile's Lake District. It's a vast region with an almost uncountable number of awe-inspiring natural wonders. Amidst ancient forests you'll find snow-capped peaks, hot springs, thundering rivers and the crystal clear lakes that give the region its name. The region is precious to the Mapuche people, many of whom still live here – and opportunities to get to know their distinct customs abound. In contrast you'll also find a more surprising Black Forest feel in parts, thanks to German immigrants who settled in places such as Puerto Varas.