Fourteen countries make the Rainbow Tours long-list as outstanding safari destinations, chosen by our team of Africa experts for the incredible wildlife experiences they offer. These are countries that have world-renowned national parks supporting thriving big game populations or successful conservancies heralding a new era in conservation. Countries that offer hassle-free, malaria-free safaris for families, or far-flung wilderness experiences for intrepid safarigoers. Countries that boast the best in eco-lux accommodation - from boutique lodges to seasonal camps - without compromising on wild encounters.
We've spent 20 years honing our Africa longlist, and our experts can help you choose just which country - or country combination - is right for you.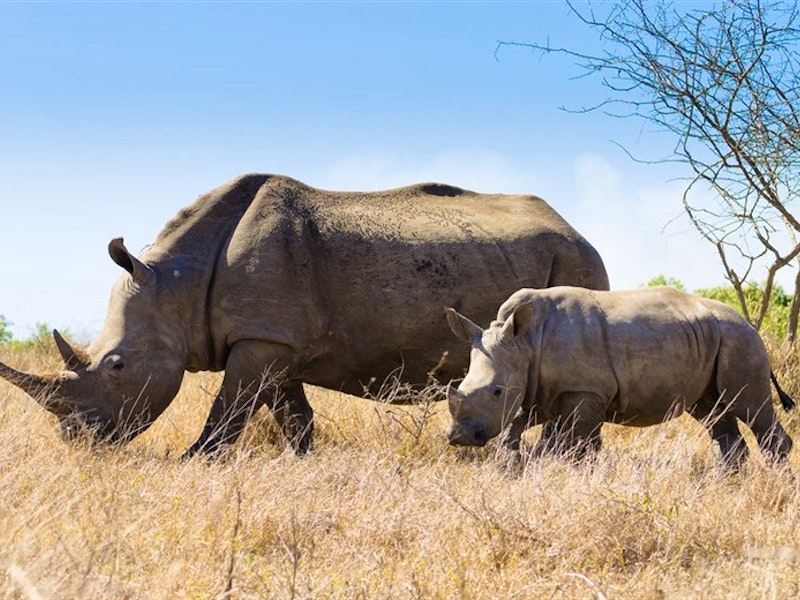 South Africa
In the subtropical northeast, world-renowned Kruger National Park offers two million hectares of unrivalled biodiversity, with almost 150 species of mammal and over 500 species of bird. In the Northern Cape, Tswalu's meerkats are the star attraction, while the oceans surrounding the Western Cape are home to great white sharks and migrating southern right whales. The malaria-free parks of the Eastern Cape are ideal for family safaris.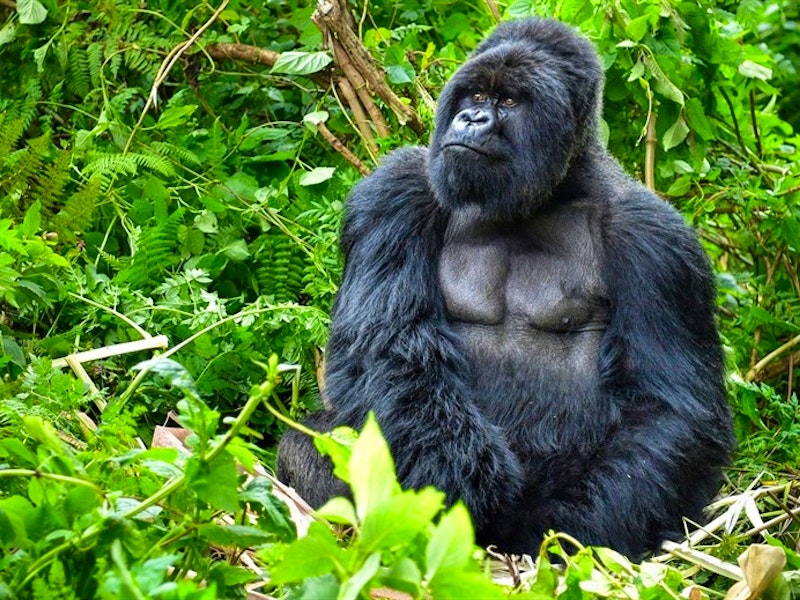 Uganda
The mist-covered rainforest of Bwindi Impenetrable National Park is home to an estimated 320 mountain gorillas as well as primates such as colobus and blue monkeys, and many rare rainforest birds. In the southwest, Queen Elizabeth National Park boasts more than 100 species of mammal and is the best place in Uganda to spot the elusive leopard.
Kenya
Kenya's 48 national parks offer some of the most dramatic game viewing in Africa, including the Great Migration, where millions of wildebeest and zebra move through the Masai Mara. A stunning Kilimanjaro backdrop frames Amboseli's elephants, and Lewa Wildlife Conservancy offers the chance to see rare species such as reticulated giraffe and Grevy's zebra.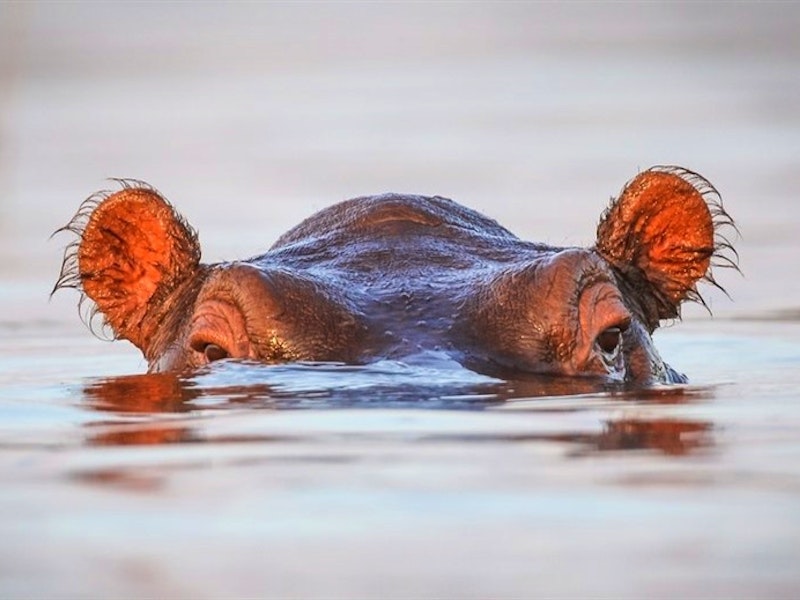 Botswana
Chobe National Park is home to the largest population of elephant in Africa, with great herds gathering on the banks of Chobe River, stalked by prides of hungry lions. Protecting the lagoons and waterways of the Okavango Delta, wildlife flourishes in Moremi Game Reserve which boasts all of the Big Five, plus hippos, crocodiles and 500 species of bird.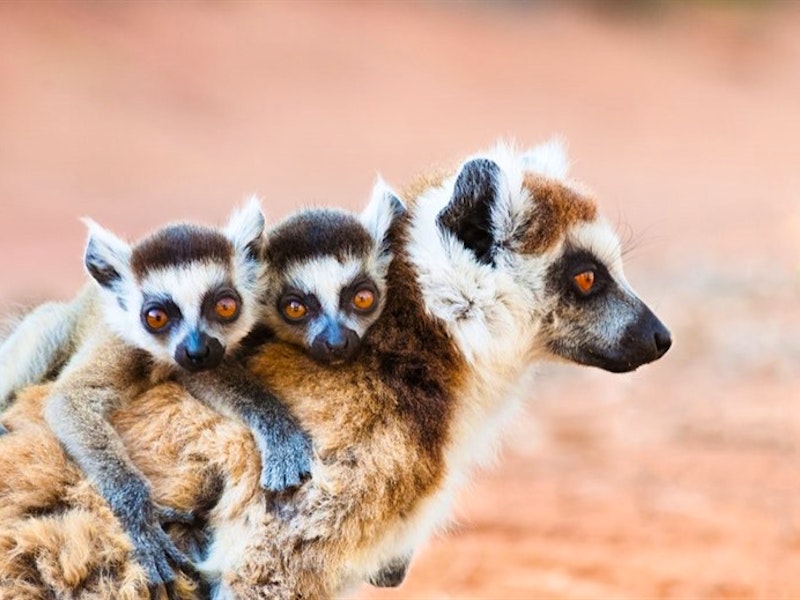 Madagascar
Five per cent of the world's animal and plant species are found only in Madagascar. Best known for its many and varied species of lemur – from the charismatic ring-tail to the bizarre-looking aye aye – the island's forest canopy also hides a host of intriguing animal oddities including the cat-like fosa, the giant jumping rat, a kaleidoscope of geckos and chameleons and 110 bird species found no where else in the world.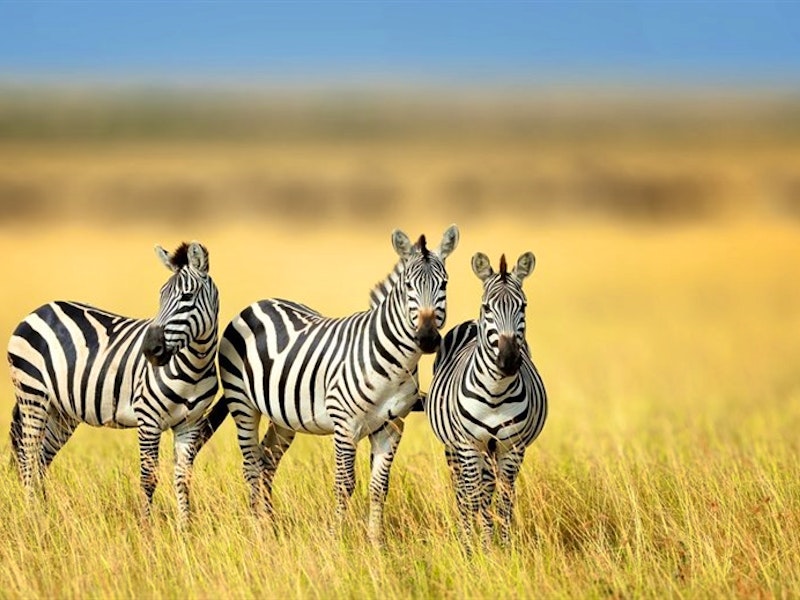 Tanzania
The vast Serengeti is also home to the Great Migration, where two million wildebeest and an assortment of predators follow the seasonal rains. UNESCO World Heritage Site Ngorongoro Crater is a microcosm of Africa with over 25,000 large animals, where pink flamingos flock around lakes, lions prowl and dozing leopards hang from the branches of trees.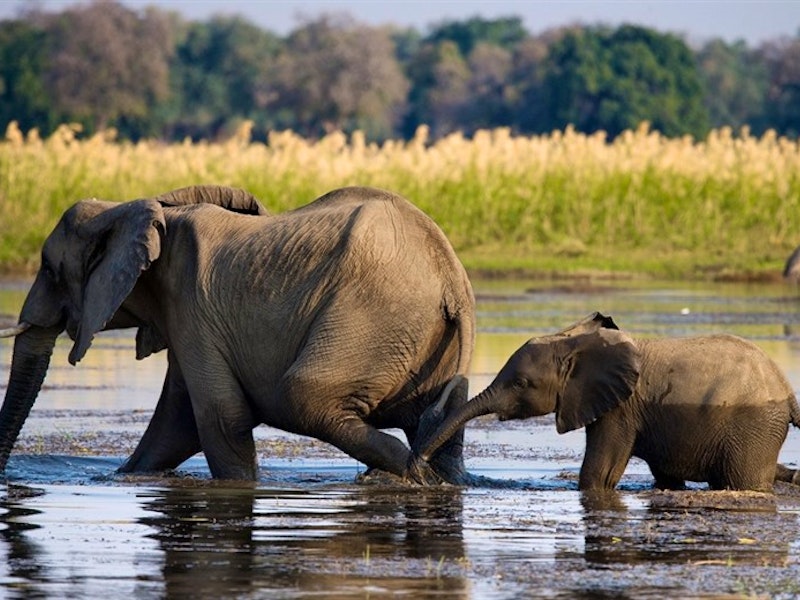 Zambia
Shaped by three great rivers, Zambia's 19 untamed national parks support over 750 bird species. Beyond Victoria Falls, the flood plains of the Lower Zambezi are a mecca for large elephant herds, while South Luangwa maintains one of the highest concentrations of game in Africa, where lion and leopard pray on the abundant herbivores.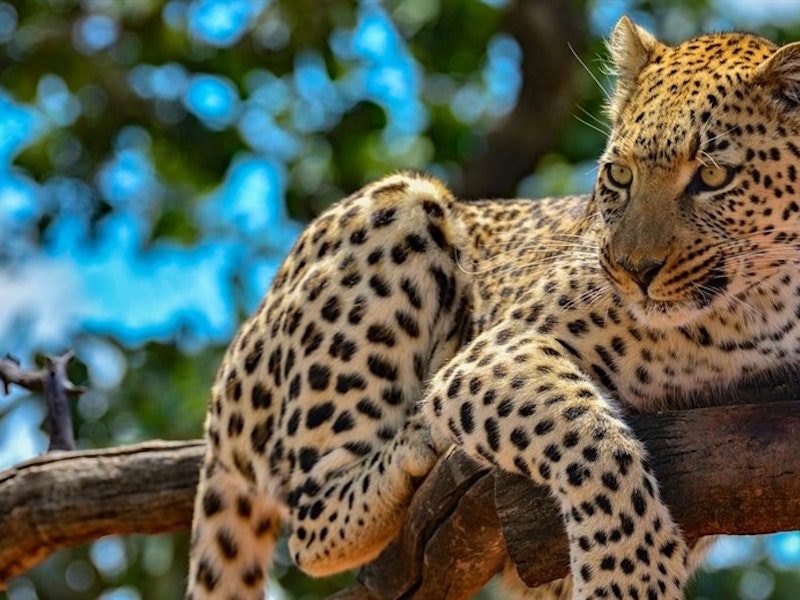 Namibia
A great diversity of wildlife has adapted to the harsh conditions of Namibia's vast deserts and wildernesses. In the dry season, thousands of animals gather at the waterholes of Etosha National Park, including elephant, lion and all the plains game. In Okonjima Nature Reserve, big cats thrive thanks to the rehabilitation efforts of the AfriCat Foundation.