Places To Go In Republic of Congo
Brazzaville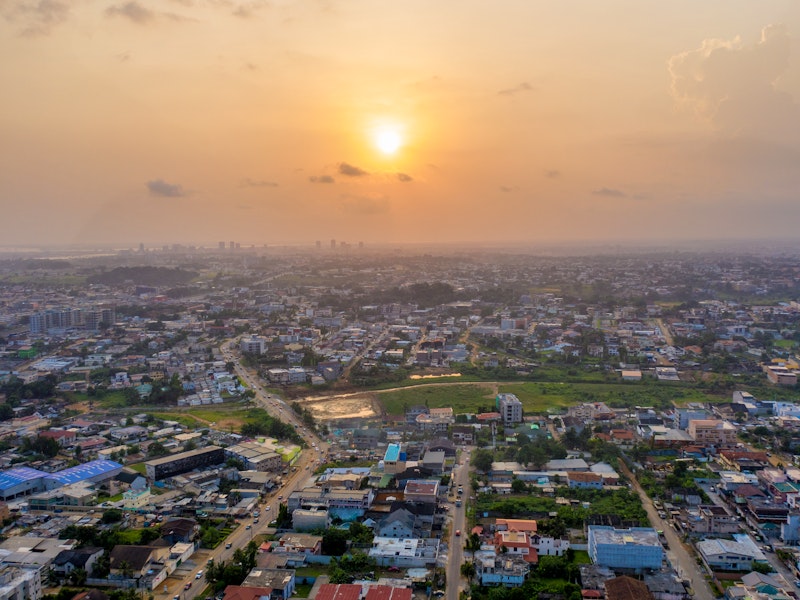 On the banks of the mighty Congo River, opposite its more 'chaotic' neighbour Kinshasa, the city of Brazzaville has recovered from the ravages of the ...
Odzala-Kokoua National Park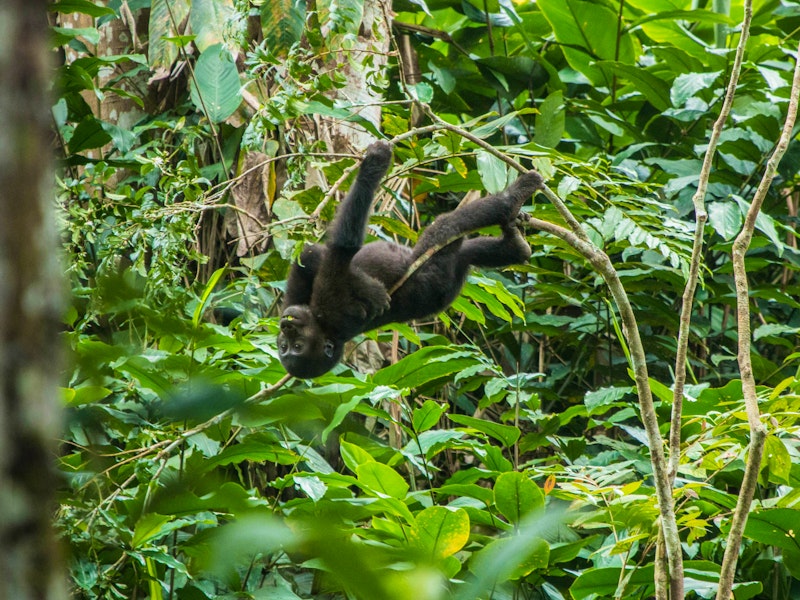 Located in north-western Congo, Odzala-Kokoua is one of Africa's oldest national parks. Habitat is primarily dense, equatorial rainforest but there ar...
All of our holidays are tailor-made to your requirements by an expert Travel Specialist
Looking for inspiration?
You'll find expert travel guides, holiday ideas and insider tips now on the Rainbow blog
Why Choose Us?
Passionate travel experts
We've been leading wildlife travel since our first South Africa tours over 25 years ago

Our Travel Specialists have lived in their specialist area for years

We work with local guides to immerse you deeper in our diverse range of experiences
Personal & tailor-made
You'll speak to your own expert who'll share their first-hand knowledge

We'll make your itinerary seamless with 24/7 emergency contact available

Your Travel Specialist will listen to ensure you have the best chance of seeing the wildlife you love
Responsible by nature
We take care to actively contribute to the conservation of environments we visit

For select countries, we make a charitable donation on your behalf when you make your booking

We've partnered with conservation experts and NGOs to curate responsible tours
For the latest travel advice from the Foreign, Commonwealth and Development Office check www.gov.uk/travelaware