Inspiring Conservation Initiatives in Madagascar
As part of our Madagascar programme, we encourage our guests to visit small, locally-managed conservation initiatives during their travels around the country. Oftentimes such projects demonstrate tangible results, simply because in order for any conservation efforts to succeed, the blessing of permanently resident communities living around sites of biological interest is pivotal.
If the Eastern rainforests feature in your itinerary, chances are you'll be spending time at Andasibe-Mantadia National Park, famed for its habituated populations of Indri and Diademed sifaka, the two largest extant lemurs, both sadly classified as Critically Endangered by the IUCN. The NGO Association Mitsinjo, which received excellent coverage in the recent Attenborough Madagascar documentaries (among others), works hard to conserve the mid-altitude rainforest and marshland habitat in the Andasibe-Mantadia National Park region.
Directly across the road from the hugely popular Andasibe National Park ('Perinet'), you'll find the much quieter Mitsinjo Parc rainforest. This, as Dr Rainer Dolch mentions, is where all the Indri seen in television documentaries screened around the world, were actually filmed. While you are at Andasibe-Mantadia, we encourage you to visit Association Mitsinjo's tree nurseries, where more than 100 endemic tree species are under cultivation for the habitat restoration work under way there. Visitors are invited to plant an endangered, endemic tree - as guidebook writing legend and Madagascar expert Hilary Bradt says, 'What better way could there be to literally put something back into Malagasy soil'?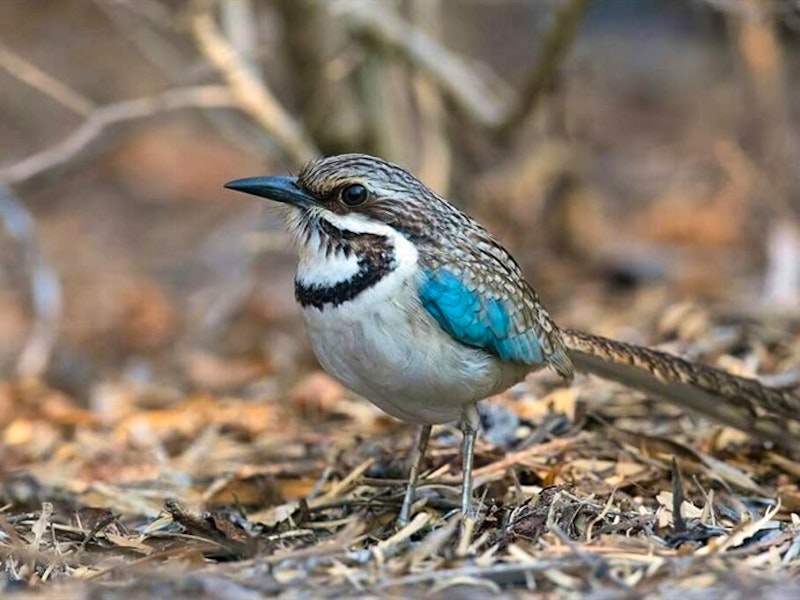 People travelling along the popular RN7 route inevitably visit the small and deservedly popular Anja Community Reserve, about 10 minutes' drive from Ambalavao, at the junction of the Southern Highlands and the heart of the desolate, semi-arid central southern interior. Thanks to a thriving and well habituated population of the country's national mammal, the Ringtail lemur (top photo, courtesy of Maxence Bigey), the 30ha Anja Community Reserver receives a constant stream of visitors. Its strategically convenient location and appealing wildlife means the revenue generated by tourism supports some 2,400 permanently resident people. This makes Anja a shining example of a locally-managed conservation initiative.
On the arid South-west coast at Ifaty, about 29km north of Tulear, two small pockets of the bizarre Spiny bush (Euphorbia-Didieraceae thicket) are privately protected. The Mosa family is one of these private protectors, and they have a long history of looking after the international birding fraternity, who come here to seek some highly range-restricted endemic birds. Topping the wish lists of most visitors is the Long-tailed ground roller (pictured above). With guides now owning mobile phones, you'll be struck by how efficiently they work in pairs, scouring the otherworldly habitat to locate the rare birds in their extraordinary home. This ecoregion (classified as Endangered) also has the highest percentage of plant endemism in Madagascar. Many visitors also come to appreciate the 'Bottle' baobabs and other thorny and/or bloated, drought-resistant flora. (Photo below)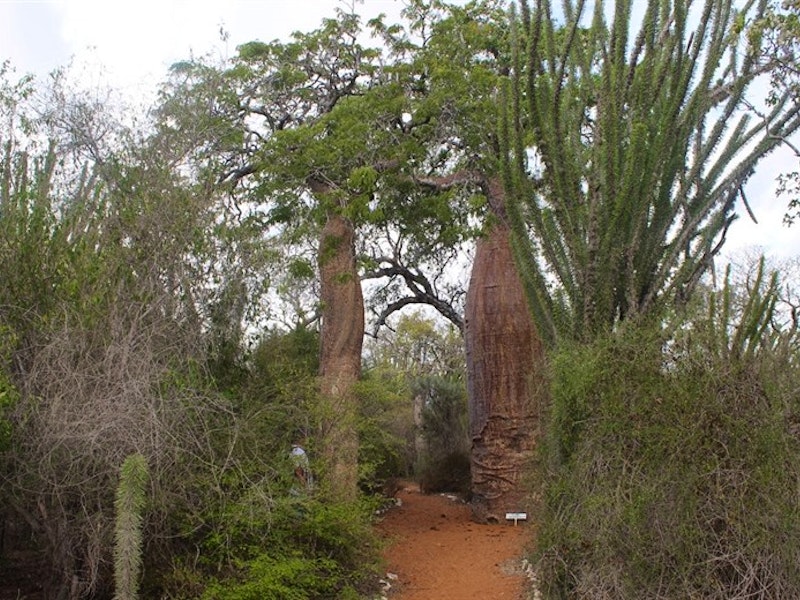 It has long been acknowledged by the international conservation community that Madagascar's remarkable natural assets are in grave danger: current (May 2019, Lucienne Wilme, in lit) estimates of the remaining forest cover across the country  indicate that only some 5–10% remains today. For various reasons these forests are under very severe pressure and the consensus is that it is 'now or never' for Madagascar's incredible biodiversity.
According to Dr Patricia Wright - who almost single-handedly was responsible for putting Ranomafana National Park on the international map and who discovered the Golden bamboo lemur (Critically Endangered) there, "94% of the lemurs are in Endangered, Critically Endangered or Vulnerable, which is more than is the case among any mammal group on earth". Dr Wright continues: "80% of children in rural areas do not finish primary school and 48% of girls are married before the age of 18, and one in ten before the age of 15". Dr Wright and her talented, dedicated team established the conservation educational Centre ValBio at Ranomafana in 1993. Anyone traveling along the RN7 route and spending time at Ranomafana should visit the centre to gain an insight into the work that is being conducted in what is one of Madagascar's most densely populated regions. You'll be able to learn about how habitat conservation has progressed here, as well as alternatives resident people have been provided with to 'slash and burn' agriculture, the number one cause of forest loss in Madagascar.
The Malagasy protected area arguably under the highest level of threat at this point is Menabe Antimena, in the hot Western lowlands, where the most endangered forest type, seasonally dry deciduous forest, occurs. Within Menabe Antimena PA, the famed Kirindy Forest – one of the sites included in the documentary Attenborough and the Giant Egg – has long been a popular location for wildlife enthusiasts.
Emilie Filou, author of Lonely Planet's Madagascar guide, recently had a comprehensive feature published outlining the issues affecting this region,  in the popular American forest conservation portal Mongabay.com with which we are proud to have a partnership. The plight of Kirindy was further covered by Mongabay staff reporter Malaivika Vyawahare here. One of the last NGOs still fighting hard to conserve the remarkable assemblage of localised animals and plants for which Kirindy is famed  the Durrell Wildlife Conservation Trust, recently estimated that at the current rate of forest destruction in the Menabe it will be a matter of a few years before this incredible place has been destroyed.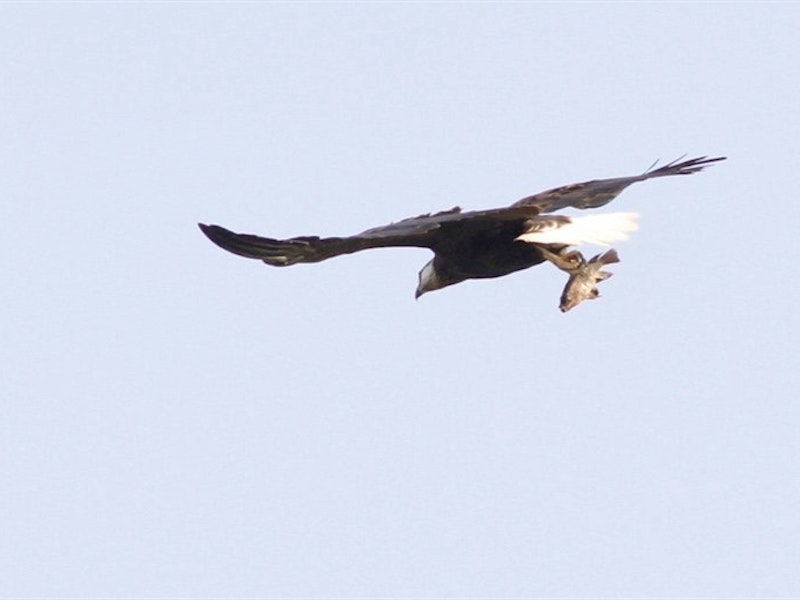 Still in the Western region, there is however, a very uplifting example of conservation success: in 2018, the privately protected forest and mangrove system at the remote Anjajavy Le Lodge was virtually trebled in size. Anjajavy is exemplary in that it fulfils a dynamic role in conservation, appreciated by experts as a success story. The lodge caters for low volume and low-impact, high-end nature based tourism as a vector for development. Since its acquisition by the Rajabali family in 2010, cooperation between the lodge and elected officials and representatives of the region's villages, has improved significantly. A representative council meets to discuss projects; it allocates revenues; establishes regulations of the reserve and retains communications with residents in the villages concerned. The creation of an Official Protected Area commenced in 2017, resulting during April 2018 in a decree of final protection, validated by the government. The total protected area was increased to 10, 803 hectares, including 1,030 hectares of Private Reserve and 9,773 hectares of IUCN Category V Protected Area. Thanks to this action, some of the world's rarest species such as the Critically Endangered Madagascar fish eagle (photo above by Jan Gersag, Rainbow Tours client, 2018) find protection.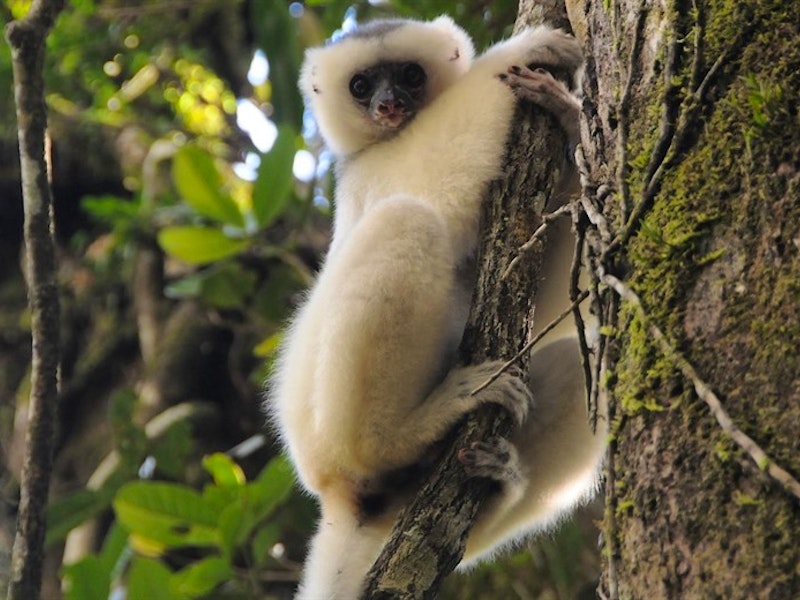 No overview of inspiring conservation initiatives in Madagascar would be complete without including the Lemur Conservation Foundation, which conducts exemplary work when it comes to scientific research, education and training, meticulously managed captive breeding and the supporting of certain protected areas in the humid north-eastern rainforests. Conservation Program Director Dr Erik Patel informs us that among activities under way around the spectacular Anjanaharibe-Sud Special Reserve are programmes for environmental education; promotion of fuel-efficient stoves; supporting and training of Malagasy university students; for reforestation; for lemur population surveys and habitat assessments and also, for the development of the simple Camp Indri, where intrepid tourists and researchers can stay in order to explore the achingly beautiful north-eastern rainforests.
Dr Patel's sterling efforts have played a significant role in the continued preservation of the rainforests of both Anjanaharibe-Sud and the better-known Marojejy National Park, both of which are home of the 'Forest Angel' or Silky sifaka, a Critically Endangered, all-white lemur found nowhere else. Unfortunately both these rainforests have been – and are – plundered by international criminal syndicates for the selective, illegal high-end logging of Rosewood trees, the timber of which is sold mostly to China.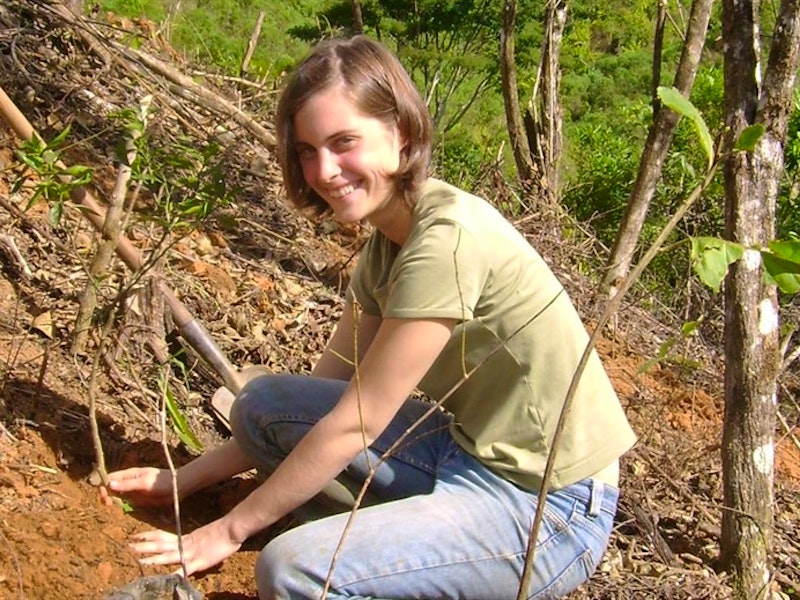 Despite what is an undeniably bleak and exceedingly challenging scenario, we at Rainbow Tours believe that carefully managed, low-volume and low-impact tourism can be beneficial when it comes to the well-being of permanently resident communities living around areas of biological significance, not just in Madagascar, but also in other underdeveloped Afro-tropical countries which we work with.
Just by visiting some of the places mentioned in this article, you are already making a positive difference and a valuable contribution. We are always delighted to share insights and to help genuinely interested people plan visits to these areas, so don't hesitate to reach out if exploring the wilds of this truly beguiling country appeals to you.