Top things to do when you visit St Helena
Rising proudly above the waves of the South Atlantic Ocean, an astonishing 1,200 miles from the western coast of Africa, the wonderful island of St Helena stands alone as one of the most remote islands in the world. With untouched volcanic landscapes, forested mountains descending to subtropical interiors and craggy coastlines, collectively boasting superb biodiversity, this is a destination with huge potential for adventure and off-the-beaten-track travel experiences.
Up until recently, weekly flights year-round have meant that visitors must spend at least a week on the island. With twice-weekly flights now being introduced during the summer months, we still believe that St Helena is well deserving of at least a week's stay, but the increased flight frequency can give you more flexibility with your travel dates.
So, to help you decide how to fill those seven days, our Travel Specialists have picked their top things to do when you visit St Helena.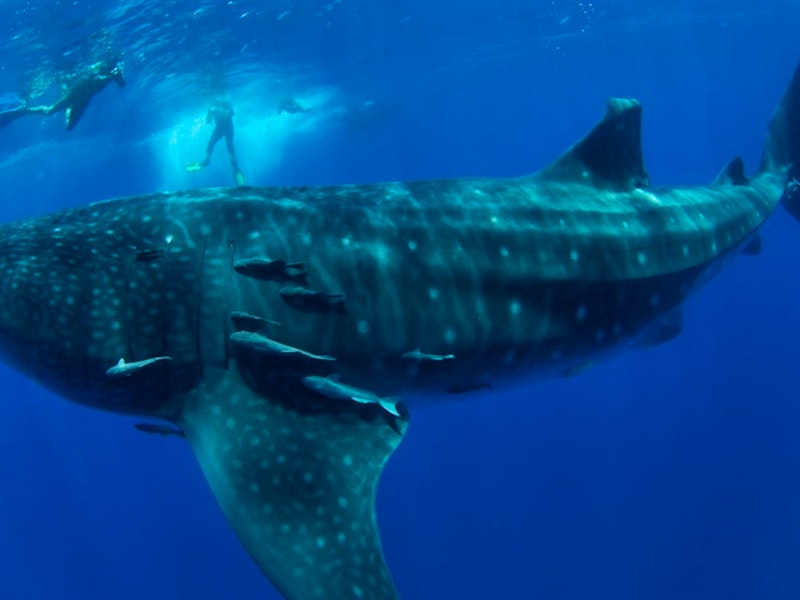 Board a boat and watch for wildlife off the coast
Set sail to search for schools of pantropical spotted, bottle-nose and rough-toothed dolphins as well as turtles and devil rays. If you want to also be in with a chance of spotting whale sharks, make sure you plan your trip during their nearby migration season, between January and March. Humpback whales also migrate through the waters surrounding St Helena, and are most often sighted from June to December.
You will also be able to see old fortifications as well as outposts that are still standing, and boat trips are easily followed by afternoons spent snorkelling and immersing yourself in the underwater world.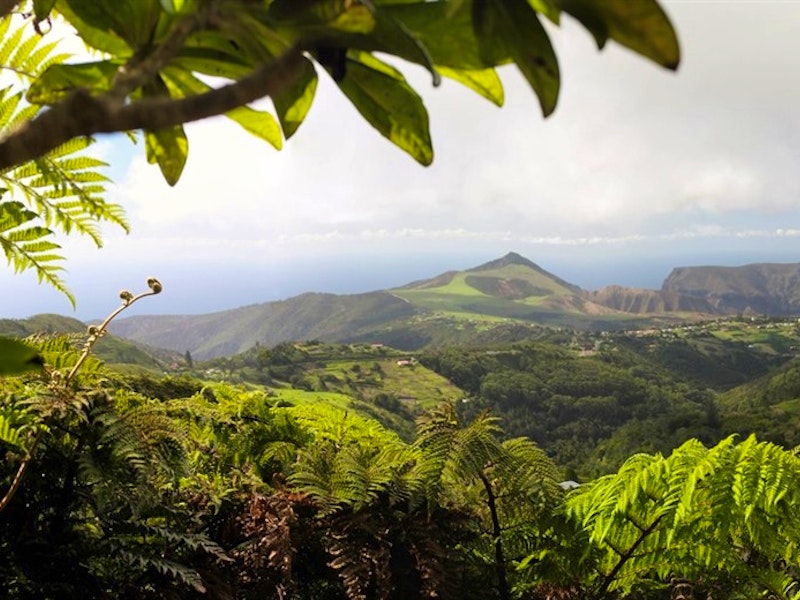 Hike Diana's Peak
Shrouded in cloud forest and standing at 823 metres, Diana's peak is the highest point on the island and also part of St Helena's only national park – where better to take the scenic route? A short hike to the top rewards visitors with astounding views across the island and the nearby mountains, and also the opportunity to not only come face-to-face with some of the island's native and endangered flora and fauna. The forest atop and lush valleys surrounding Diana's peak are a huge success story for biodiverse habitat restoration, with tree ferns and black cabbage trees providing microclimates for endemic shrubs and insects.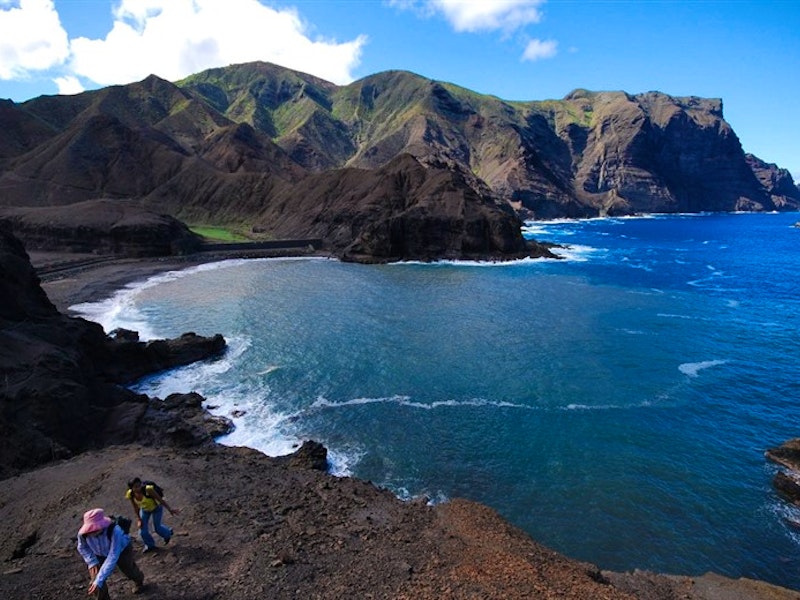 Take a 4X4 across the island
Climbing into an all-terrain vehicle is the best way to familiarise yourself with the island when you first arrive. With your guide, explore some of St Helena's historic and natural highlights, including Deadwood Plain, Fisher's Valley and Flagg Staff which offers magnificent views over the Island.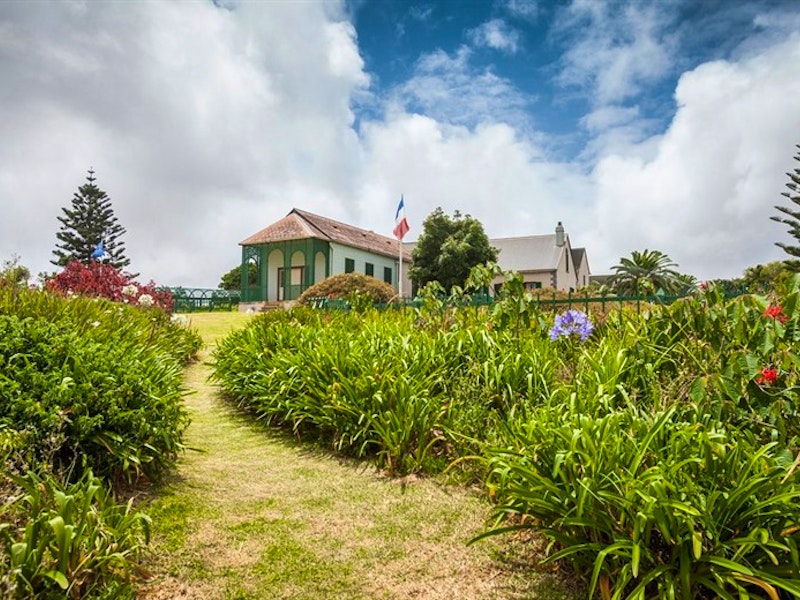 Explore the Island's fascinating history
Head to Longwood House, owned by the French Government, which is one of the best Napoleonic museums in the world. Napoleon Bonaparte was exiled to St Helena in 1815 and died on the island 6 years later and visitors can take a short walk to see Napoleon's tomb and a heart-shaped waterfall.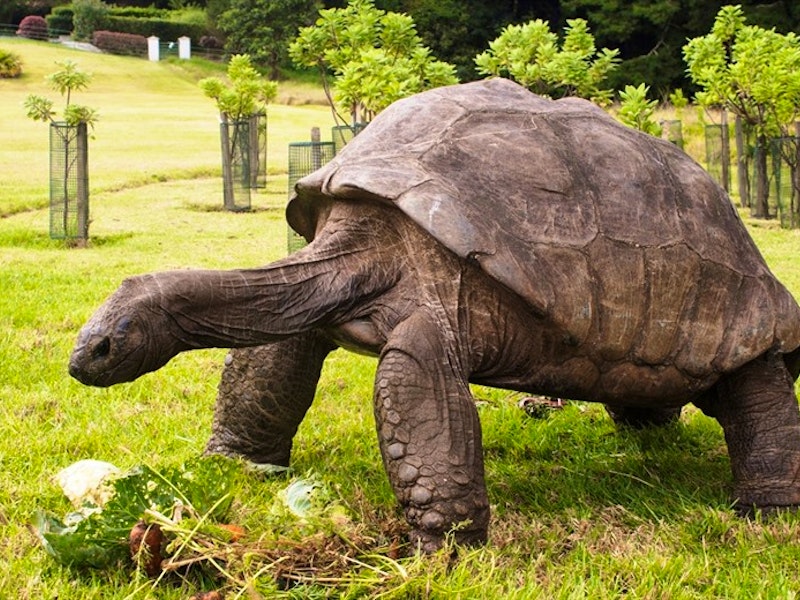 Meet Jonathan the Tortoise
When in the district of St Pauls , you may also choose to tour Plantation House, the residence of the Governor of St Helena. Aside from experiencing more of the nation's history and culture, here you're likely to spot the island's most iconic resident; at 187 years old, Seychelles giant tortoise Jonathan is the oldest living terrestrial animal and was brought to St Helena in 1882.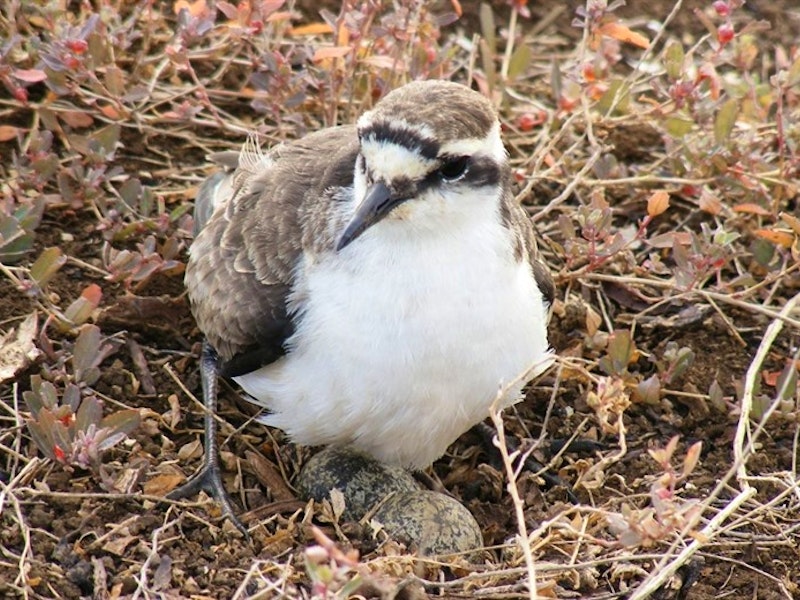 Go birdwatching
The island is home to 400 endemic invertebrate species and a huge diversity of plant life; here wildlife experiences abound. Thanks to its remote location, St Helena offers visitors the opportunity to spot a brilliant array of rare birds such as the St Helena wirebird, moorhen and fairy tern. You are also likely to see colonies of noddies, masked and brown boobies, storm petrels and Terns.
Explore this wild and remote island with our 11-day Discover St Helena Tour