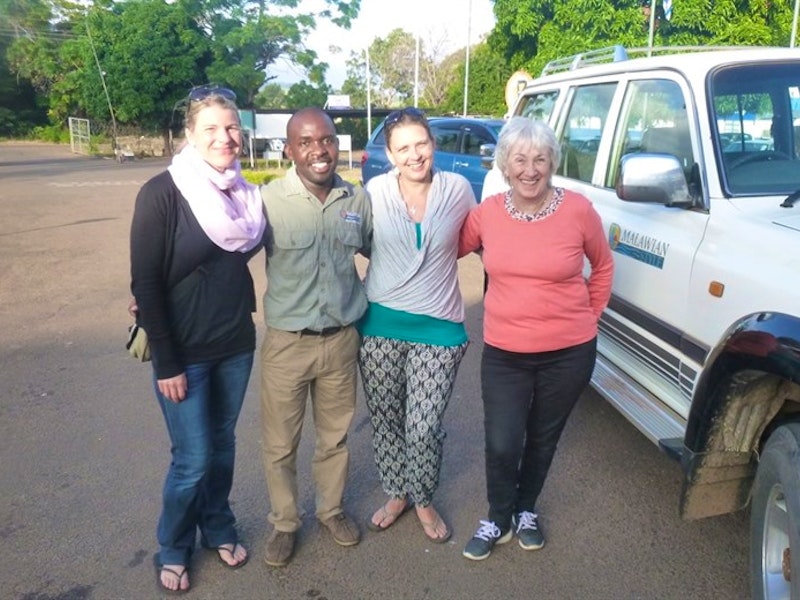 Why should I travel to Malawi?
Malawi is known as the warm heart of Africa, and for me it truly is one of the best and most overlooked countries on the continent. From the warm waters to lake Malawi to the cool heights of Mount Mulanje in the South (and everything in between) there is something for everyone. Malawi is also at the forefront of Conservation in Africa with the recent translocation of over 500 elephants between 3 of reserves in the country. This is an exciting time for national parks and reserves in Malawi that centre around community involvement and participation in conservation. The wildlife in Malawi is slowly returning, which is a great sign for the future, and so now is a perfect time to go. Malawi is a great safari destination for the seasoned safari-goer who is looking for a different experience, as well as offering a wonderful introduction to African safari experience for first-timers too. Every time I have to come home from Malawi I feel that time has passed way too quickly!
Is Malawi safe to visit?
We always follow Foreign Office advice and Malawi is one of the safest countries in Africa, with no current travel warnings. As with travel in most countries, don't leave your valuables unattended or on show. On safari always listen carefully to your guide and follow instructions. Whilst you are on holiday we'll look after all the transfers to and from your hotel or lodge and our expert team on the ground are fabulous hosts who know the country well, so you'll feel well looked after.
How do I get there?
Unfortunately there are no direct flights to Malawi, however there are a few great airlines that do fly via their hubs in Africa. Kenya Airways fly via Nairobi to Lilongwe 3 times a week and then onto Blantyre on the same days. Ethiopian Airlines runs a daily service to Lilongwe and then onto Blantyre via Addis Ababa. South African Airways also runs a daily service to Lilongwe and then onto Blantyre. Total flight time (including layover) is between 15 and 17hrs.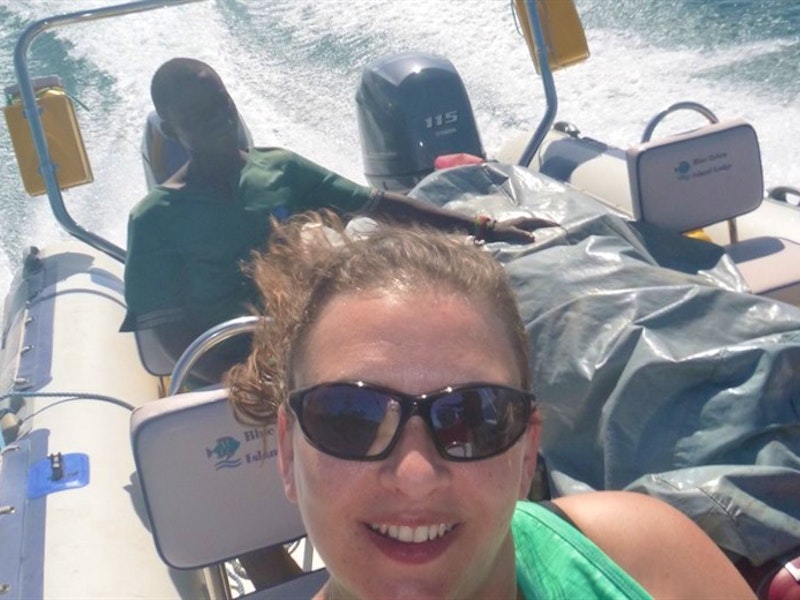 How do travellers get around the country?
Getting around Malawi is easy and can be done via lights aircraft between some reserves or via a 4x4 on other routes, depending on distances and destination. While on safari you are in an open sided safari vehicle allowing all-round game viewing. Some reserves offer boat and canoe safaris.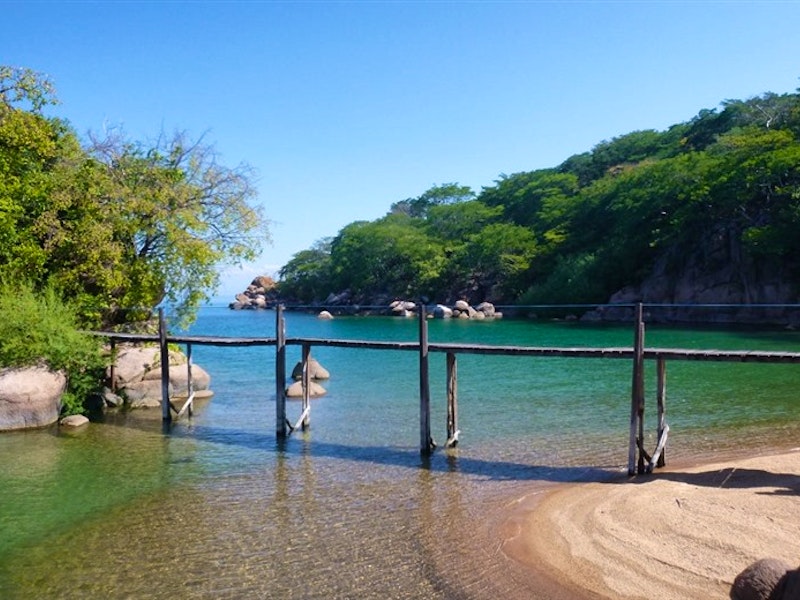 If there was one thing I shouldn't miss, what would you recommend?
Malawi is known for its lake and rightly so, it is the third largest lake in Africa and has some of the most amazing and unique diving in the world. However there is so much more to Malawi than just the lake which is often overlooked. Northern Malawi offers some great hiking opportunities with stunning views over the Nyika Plateau - you can walk from here to the mission in Livingstonia. If you are lucky enough you might also spot the elusive leopard. The one thing that you must try is the world famous Malawain G&T! This is the perfect sundowner drink and the Gin in Malawi is amazing, one of my all-time favourites! It's mellow and subtle with a light citrus note.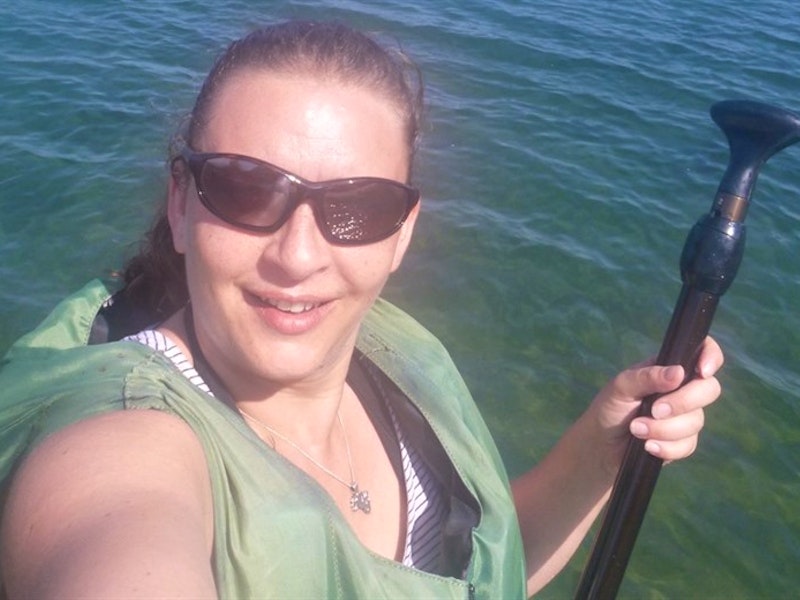 Is English widely spoken?
Most Malawians speak some English and all your guides will speak English, but the main language is Chichewa - if you do learn a few words you will make plenty of friends!
Can I drink the tap water?
No, I wouldn't recommend drinking the tap water. Whilst on safari I suggest people drink the bottled water that will be available in your tent or lodge and if you need extra at any point you'll be able to purchase it. Some lodges also offer purified water which is safe to drink, this is an incentive to cut down on plastic bottle waste and more and more lodges across Africa have started to implement this.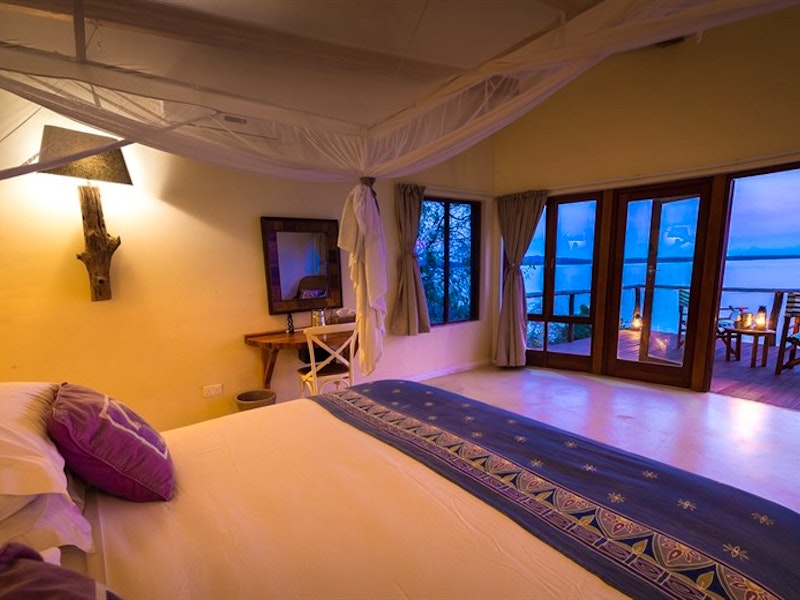 Should I expect very basic facilities in the hotels and lodges?
We use lodges that offer a high standard of comfort and all have en-suite facilities, but the properties range from simple and basic to luxury, depending on budget and location. We always concentrate on the quality of your overall experience and tailor the trip to your needs and desires. In some of the more remote areas there is only one or two lodges and therefore the choice is limited. As the lake is the main attraction you will find the most variety of accommodation here.
What is the local food like?
Most of the time you'll eat in your lodge as you'll be miles from anywhere, and here western cuisine is served with the occasional African dish. Most of the lodges use local produce; supporting the local community by buying from them first before ordering provisions from the larger cities, especially when it comes to fruit and vegetables. If you have a specific dietary requirement, make sure you let us know well ahead of time to ensure there's a choice of food available to you when you arrive.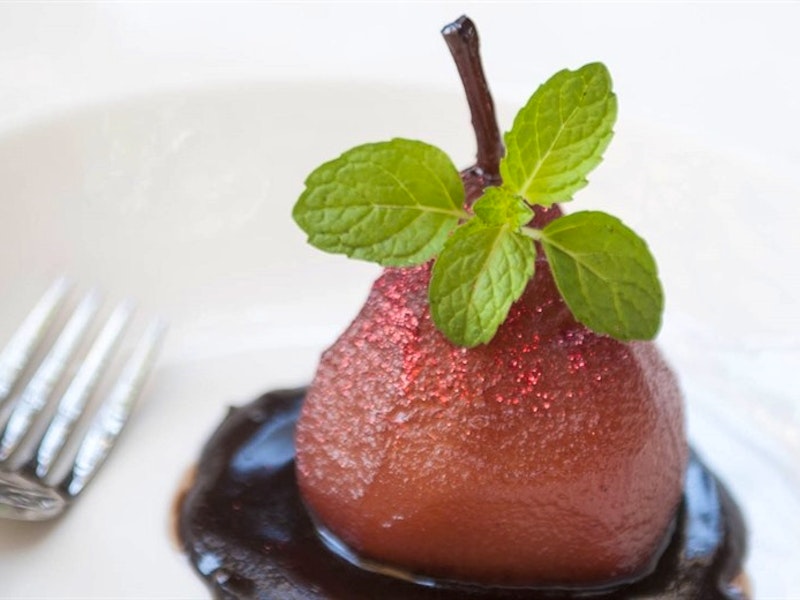 How much of a culture shock is travelling to Malawi?
Malawi is one of the poorest countries in the world, with about 70% of the population living on less than $2 a day. However it is one of the friendliest countries that I have ever travelled to. The locals truly are the warm heart of Africa and go above and beyond to make you feel welcome in their country.
How can I contribute to the local economy and conservation programmes?
Just by travelling to Malawi you are helping to contribute to the local economy and conservation programmes. Liwonde National Park, Majete Wildlife Reserve and Nkhotakota Reserve are managed by a public/private partnership that invests in the local community. At Pumulani on Lake Malawi, Loyce, a waitress at the lodge is one of the most amazing and hard-working women I have ever meet; she runs an arts and crafts centre in the local village which you can visit and also supplies many of the lodges with wares for their shops. Not only this but she also started an orphanage and sells the veg that she grows in her small allotment to the lodge! She truly is an inspiration and she is fully supported by the management at Pumulani. There are stories and examples of this all over Malawi and we are more than happy to give you information about different projects in the various lodges that you are staying at.
Do I need to get any vaccinations ahead of travel and/or malaria tablets?
Yes you will. The best thing to do is to visit your doctor at least six weeks in advance of travel as they can give you the most up to date advice. Malawi is malarial though, so you will need to take appropriate precautions.
I am pregnant, can I travel to Malawi?
We wouldn't recommend travel to a malarial country in these circumstances, but always consultant your doctor.