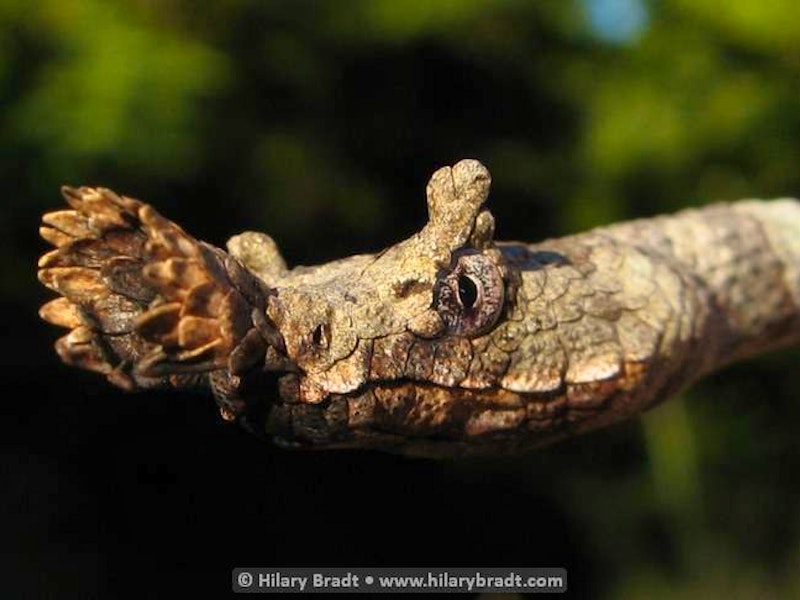 Other Shores Chats with Hilary Bradt About One of Her Top Destinations; Madagascar
Publisher, writer and co-founder of Bradt Travel Guides, Hilary Bradt has been writing about Madagascar for more than thirty years. Other Shores talks to her about her favourite experiences, memorable wildlife encounters and the places that draw her back to the country
You still co-author the Madagascar Bradt guide, which is now in its 11th edition. How has Madagascar changed since you wrote the first edition?
It's changed massively, mostly for the better. When I led my first trip there, in 1982, even the best accommodation was pretty dreadful. For instance, in the one hotel in Andasibe, there was no hot water unless the manager carried it up from the kitchen (which he did – bless him), and rats in the bedrooms.
There are now several luxury hotels close to the reserve. And Andasibe is a bgood example of other changes for the better. On that first visit with a group we heard the indri but didn't see them. Now the animals are habituated to people and everyone gets a close up. Indeed, wildlife viewing is much better now despite (or perhaps because of) the one big negative: loss of habitat through the destruction of the forest.
Another change for the better is the influence various NGOs have had not only on conservation but in teaching the local people how to profit from tourists. Souvenirs on sale today properly reflect the delights of Madagascar. Back in the 1980s they were intent on selling us wooden giraffes!
You've spoken before about the pleasure of returning to a destination. Where are you always drawn back to in Madagascar and why?
I must have made over 30 visits to Madagascar now, and there's always something new to see as well as the familiar to enjoy. With the familiar I would include visits to the Centre Fihavanana, which I still think of as the 'Street Kids Centre' although they do much more than look after the street children. It's such a heart-warming place to visit and the nuns do such a terrific job. And I never tire of the familiar wildlife such as lemurs and chameleons, but every visit I see a new species. And that's no exaggeration!
And what about somewhere new – is there still somewhere you want to discover in the country?
There are new areas and reserves opening up all the time, particularly in the south and east. I'd like another visit to Lake Tsimanampetsotsa. I went there briefly with Rainbow Tours some years ago and it was extraordinary, both the landscape and wildlife – including flamingos. And I've never been to Salary which I understand is a beautiful beach.
Your co-author of Bradt Madagascar, Daniel Austin, is leading a Rainbow Tours Madagascar Wildlife Discovery Tour for us. Do you have a favourite Madagascar wildlife encounter?
There are two which spring to mind – mainly because I managed to get such good photos. One was the twig-mimic snake found at Anjajavy. And not even by a naturalist guide – one of the hotel staff took our group out for a walk and spotted the snake. It's both rare and quite extraordinary! The other is my first sighting of – to me – a new species of uroplatus (leaf-tailed gecko) in Andasibe. It was uroplatus sikorae which is spectacularly well camouflaged.
Is Madagascar always about landscapes and unusual wildlife, or do you find time for sun loungers and cocktails by the beach?
No! Waste of time. Except, actually, I can be seduced by a place such as Anjajavy...