Every keen traveller likes to know they're getting the best value without compromising on the quality of their experience - and 
safari holidays
are no different. But it can be a challenge knowing where to start when planning your own trip. 
At Rainbow, we've been sending travellers to see the Big 5 for over two decades. So, one standout tip for saving money on the safari of your dreams is this: travel during green season.
Less tourists and a little more rain mean savings of hundreds or even thousands of pounds - made possible simply by choosing the right time to travel. But what exactly is green season? We asked our
Africa Product Manager, Candice Buchan
, to give us her invaluable insight.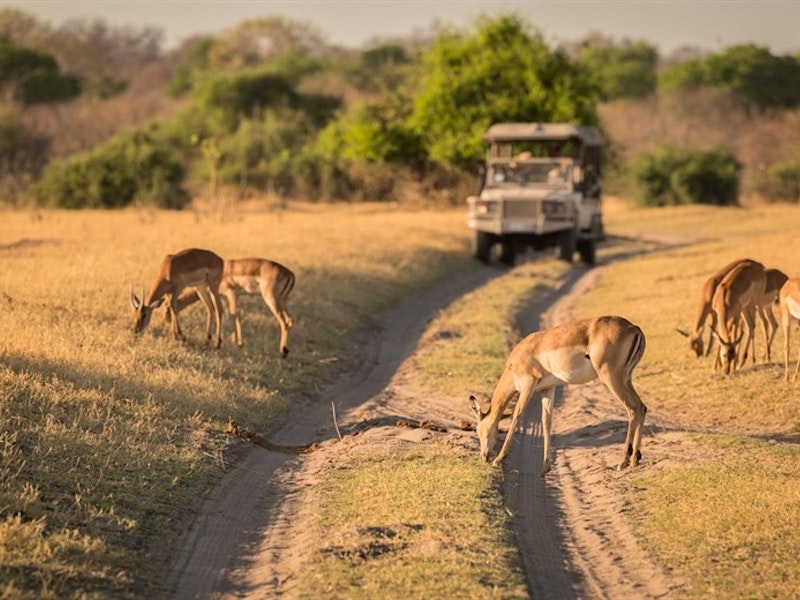 Q: What is the green season? 
A: It's the wet season in Southern and East Africa – so called as it's when the regions are at their most lush from new vegetation brought on by the rains.
Q: When is the green season? 
A: Green seasons vary depending on the region of Africa you visit. In Southern Africa (countries like Botswana and Zambia), it falls from December to March. While its during April and May for East Africa (countries such as Kenya and Tanzania).
Q: Why travel in the green season?
A: The green season is by far the most affordable time to visit Botswana, Zambia, Kenya and Tanzania – visitors can save hundreds of pounds by travelling during these months. It's also a great time to see the iconic wildlife you'd associate with a safari holiday.
Q: What is the weather like?
A: December to March is the summer time in Southern Africa and temperatures average 30 degrees Celsius, with the chance of afternoon thundershowers. These heavy showers cool the air and last for an hour or so before clearing up again. As most game-watching activities take place early in the morning or late in the afternoon, though, this doesn't really pose a problem when on a safari holiday. By the time the rain comes, you'll probably be relaxing at your lodge with a gin and tonic! 
Q: What is the wildlife like?
A: Unlike humans, animals aren't put off by a bit of rain! Mammals are at their fattest during green season as there's an abundance of vegetation and game to feed on. This is also the season they'll bring their young into the wild, so you'll have a chance to see baby animals! Everyone loves baby animals! Migrant bird species arrive in their thousands too, so birders will love visiting in this season. Plus, due to the rains, the land is dotted with an abundance of flowers and other beautiful plant life. 
Q: What about photography? 
A: If you're a keen wildlife photographer then I really would recommend the green season as it's one of the best times of year to visit. The wildlife really stands out against the lush green landscapes and dramatic dark skies that come with the passing storms can help create some eye-catching results.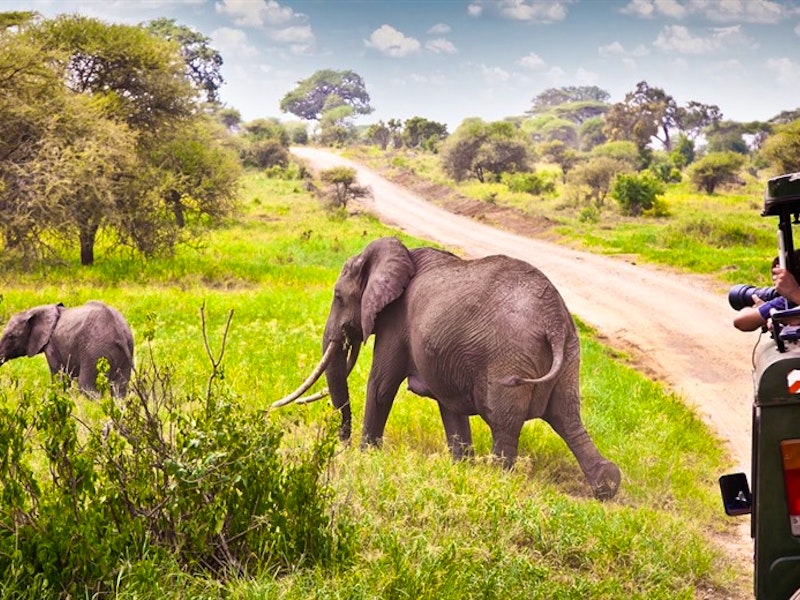 Q: Anything else to consider? 
A: Green season is really a great season to travel and not just due to the value. There are also a lot less tourists travelling during this time of year. So, as well as paying less, you'll have more of a special, intimate experience on game drives and at your chosen lodge.
Q: Can you give some examples of green season safaris that have great savings?
Botswana is one of the more expensive countries to travel to due to the emphasis there on conservation and the exclusive experiences you'll have when visiting. This means big savings during green season. For example, you can save nearly £2000 per person by booking our
Botswana Made Easy
tour during green season rather than during peak time. Similarly, our luxury
Botswana by Sanctuary Retreats
itinerary falls from around £8,000 per person during peak season to around £4,000, a saving of £3,180! 
So, now you know the basics of green season, are you tempted to travel at this lush time of year? Speak to a Travel Specialist for more information and recommendations or make an online enquiry and we'll get back to you.