Head to Head: Rwanda Vs Uganda
For this installment of our 'head to head' series, we're casting our eyes over two of Africa's greatest primate-viewing countries and discovering the differences between holidays to Rwanda and Uganda.
Both are undoubtedly best known for their excellent Mountain gorilla tracking opportunities: a day or so spent among these incredible primates is a phenomenally impressive experience. Very few wildlife encounters can compare with that golden hour you spend among these magnificent creatures, in their montane forest home.
But Uganda and Rwanda both have so much more to offer than just observing their great apes.
Scroll down to find out more about which other experiences can make holidays in the two countries distinct from each other and find out which destination is right for you.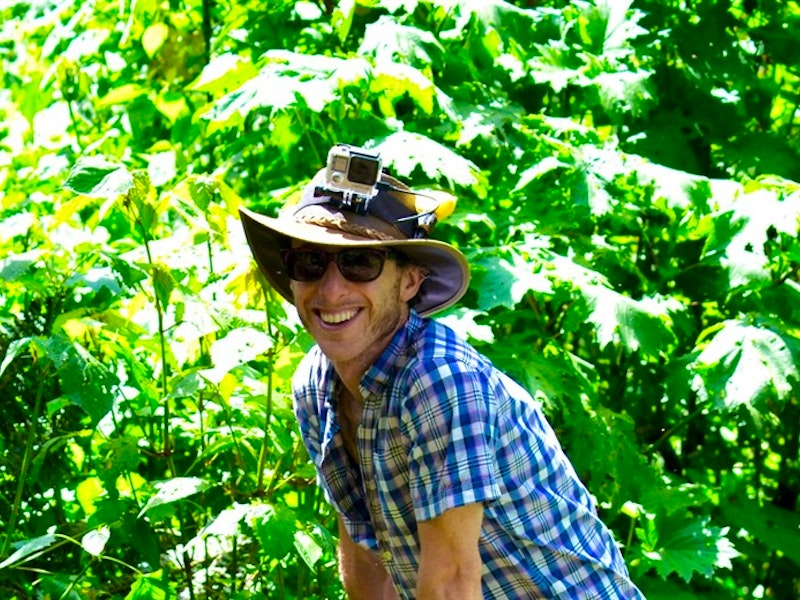 Craig Kaufman: what our Uganda and Rwanda expert says:
" I like to take my clients beneath the surface of Uganda. I am keen to let visitors learn about both the issues surrounding the wildlife they come to see, and how local communities and park authorities work together towards creating a sustainable future.
Give me a call to find out how you could meet reformed poachers now working in anti-poaching units, or, where you can learn from park authorities about how they go about protecting the big predators from local communities when the wildlife threatens livestock".
"Rwanda is known for its gorillas, but there's also SO much more to the country than it's world-famous primate tracking opportunities! When planning your trip, I advise you to think about all of the other activities you can do too; I recently thoroughly enjoyed kayaking on Lake Kivu, tried mountain biking, and loved slipping gently downstream in a canoe while admiring stunning views of the Virunga volcanoes.
Top it all off with a scenic sundowner and you've got yourself a fantastic active travel experience!"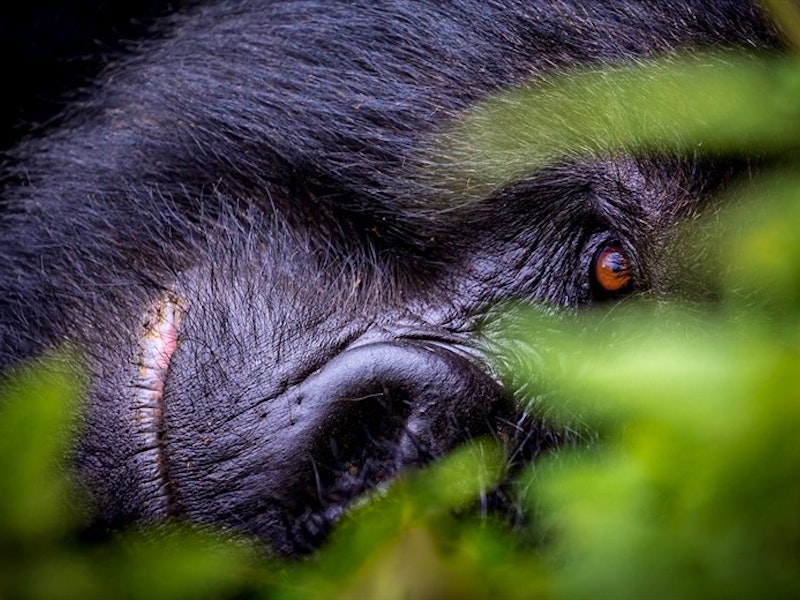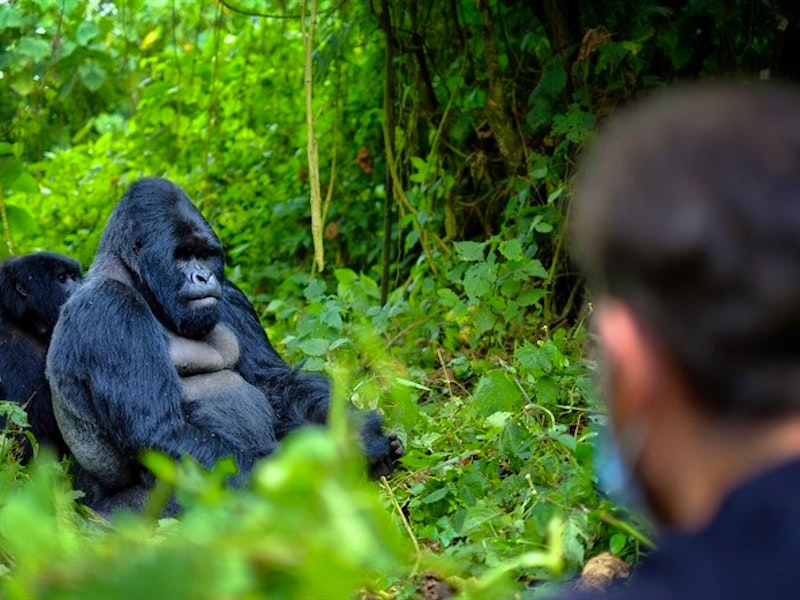 'Gorilla parks': Volcanoes National Park (Rwanda) Vs Bwindi Impenetrable National Park (Uganda)
First-time visitors to Rwanda should head for the Volcanoes National Park to seek out one of the resident, habituated Gorilla groups, which may be in bamboo habitat or in closed forest. Experienced trackers lead you into the forested slopes to seek one of the bands of Mountain gorilla. 
In this park, keen wildife enthusiasts may also see other forest wildlife such as L'hoest's monkeys, Black-fronted duiker, various forest squirrels and wonderful birds such as the colourful Rwenzori or Painted turacou.
Our 5-day Rwanda Gorilla Trekking Special costs from £3245 per person
In Uganda, resting on the edge of Rift Valley sits the Bwindi Impenetrable National Park. This is one of the most popular primate tracking places in the country, where a dense mist-covered rainforest clads the volcanic hills, offering shelter for Mountain gorillas;  Chimpanzees (these are unhabituated);  Black-and-white colobus and Blue monkeys. After a briefing from the head ranger on what to expect, head up the forested slopes to search for the Mountain gorillas.
The global population of Mountain gorillas is today estimated at some 1,063 individuals (2021) - those living in Rwanda and Uganda are carefully protected as they form the backbone of a well-developed and very successful tourism industry.
Our 5-day Gorilla Express Uganda tour costs from £3320 per person
In each park, the tracking the Gorilla family you are assigned to locate, may be as quick as 45 minutes or it might take a few hours.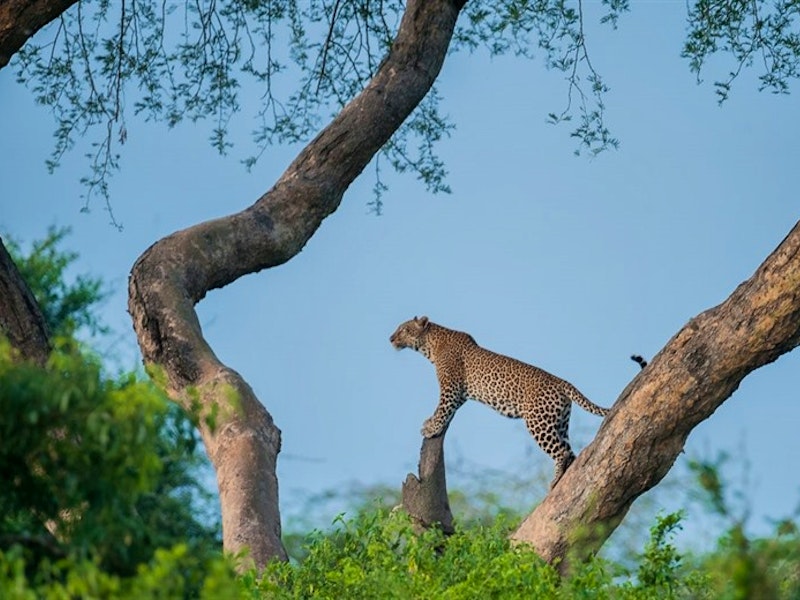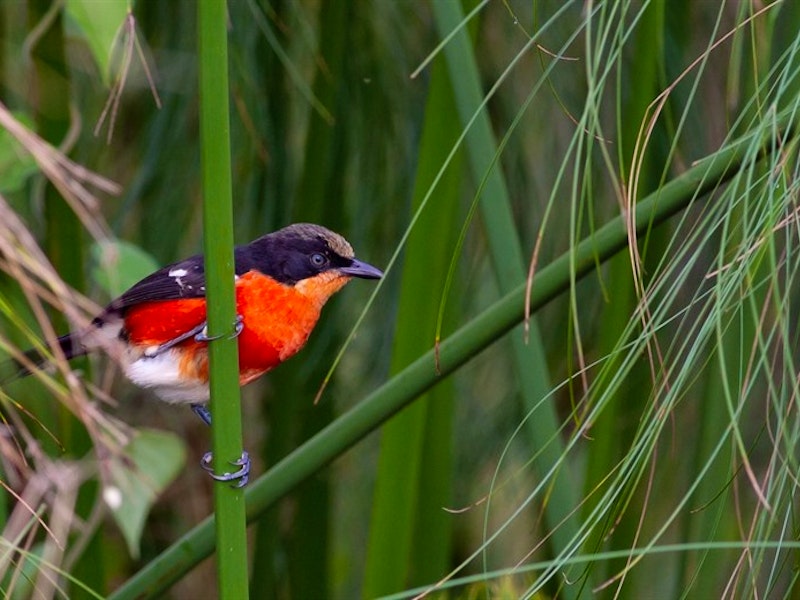 Savannah parks: Akagera National Park (Rwanda) Vs Murchison Falls National Park (Uganda)
'Rwanda's Akagera National Park is an inspirational experience', says Craig - 'I think its one of the best locations in East Africa where one has the chance to learn about park management. African Parks has been conducting really inspiring work here, not least with when it comes to the high-profile relocation programmes of certain large mammals such as Black rhino and African lion. Visitors are able to go behind the scenes with rangers and check out the control room, get to know the dog training unit, and also learn about park maintenance'.
In Uganda, one of our favourite protected areas is Murchison Falls National Park, where Craig worked at one point while he lived in Uganda. Of course you have the Falls themselves, which are a hallmark image in terms of this wonderful area's varied landscapes in the different habitats. There are grasslands, dotted with Borassus palms; lush riverine woodlands, as well as Papyrus wetlands by the Nile Delta. In Mahogany forests such as Rabongo Forest, wild Chimps thrive though those are not habituated***. It goes without saying that wildlife viewing and birding at Murchison Falls is just phenomenal - visitors are certain to see an abundance of ungulates - especially along the river - and also, big cats, which come to prey on them.
*** To see habituated Chimps, your best bet is Kibale Forest National Park in Uganda.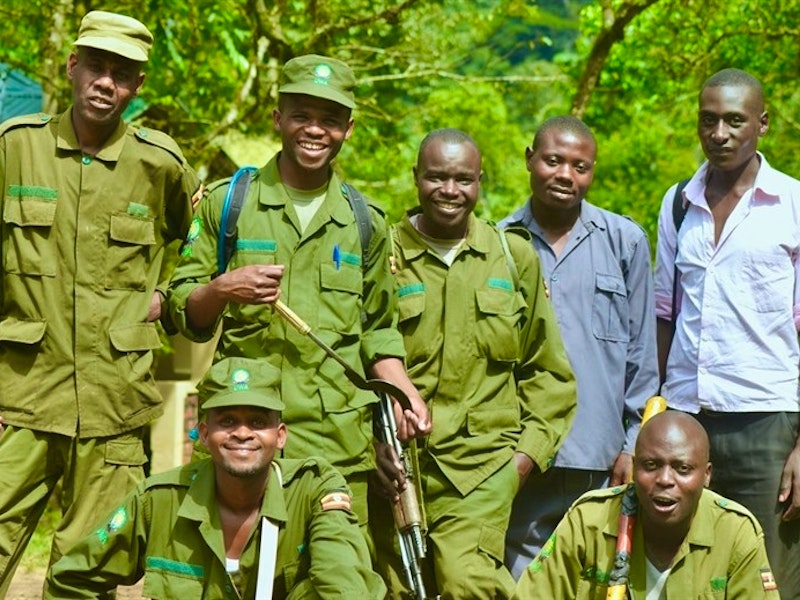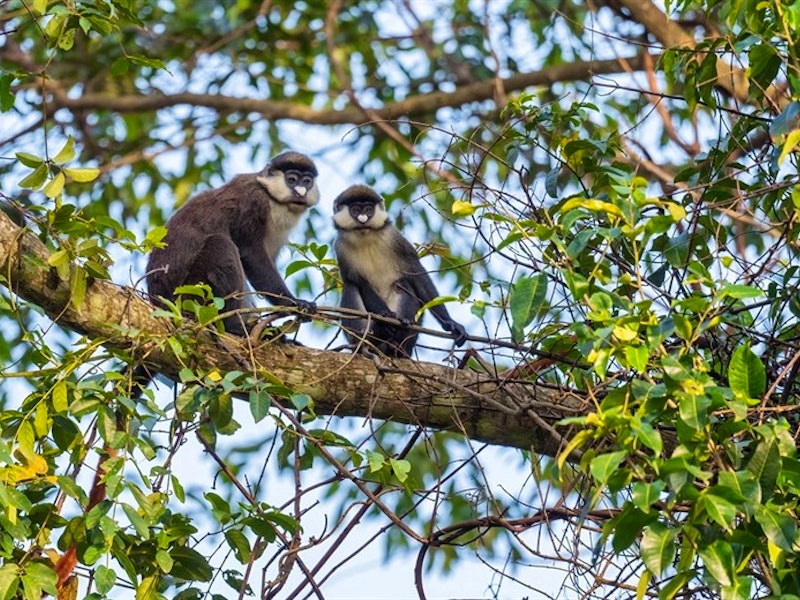 Combine the two: The Ultimate Uganda and Rwanda Small Group Wildlife Tour, September 2022
But you don't necessarily have to choose between the two... Combining the best parts of both countries, our Ultimate Uganda and Rwanda Small Group Wildlife Tour is all set for our 2022 departure.
Apart from taking in an array of unforgettable wildlife sightings, the tour allows you to delve deeper into the relationship between the wildlife, the park authorities and the permanently resident communities. Spend time tracking endangered Mountain gorillas in Uganda and/or Rwanda, something with which few wildlife experiences anywhere in the world can compare.
Learn about Mountain gorilla and wildlife conservation through the eyes of the local rangers, guides, wardens and specialists during talks, presentations, and discussions with the Gorilla Doctors/Mountain Gorilla Veterinary Project; the Lion Monitoring/Uganda Carnivore Predator Programme, and the Conservation Through Public Health (CTPH) organisation. Enjoy authentic cultural experiences with the Batwa in Mgahinga Gorilla National Park, and at the Ndere Centre in Kampala.