Bountiful Botswana from Chobe to the Kalahari
Botswana is wildlife heaven and really is a top safari destination. The Okavango Delta is out of this world, so lush with crystal clear streams, all the more incredible as it flows through the desert. The house boat on the Zambezi was a fabulous way to watch all the river activity as animals come to drink. Don't miss the Kalahari if time allows as these vast flatlands are breeding grounds for huge flocks of birds and attract thousands of zebra in the Spring.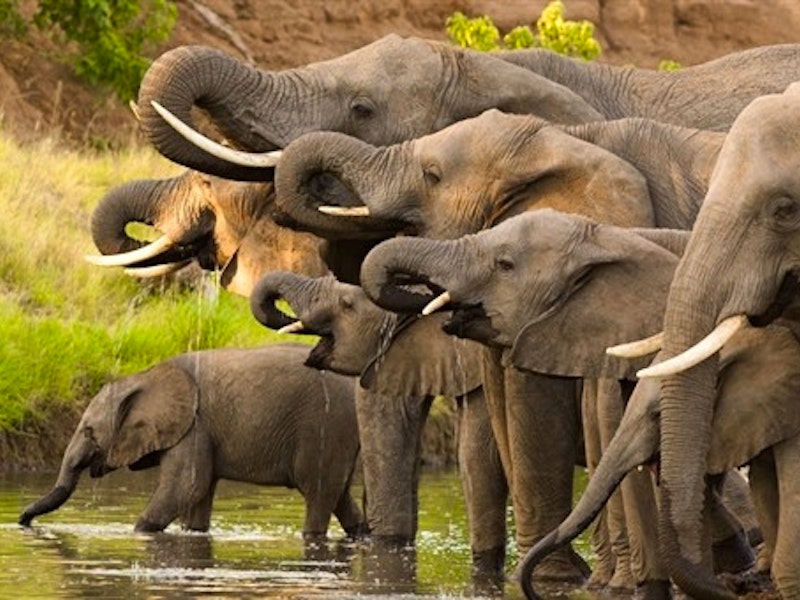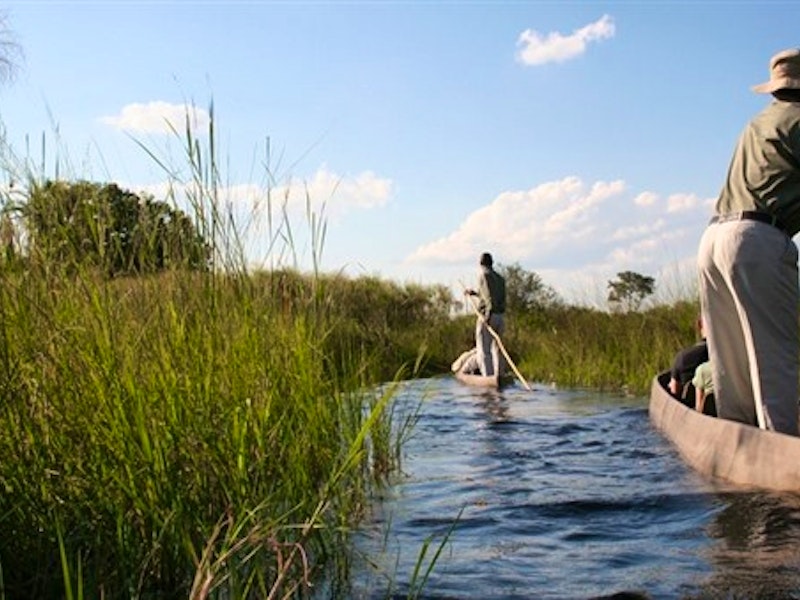 Traditionally a means of transport for the locals, a mokoro is the perfect way to experience the tranquil Okavango Delta. The mokoro allows you to gently glide through the Delta and is perfect for birding and finding the smaller creatures.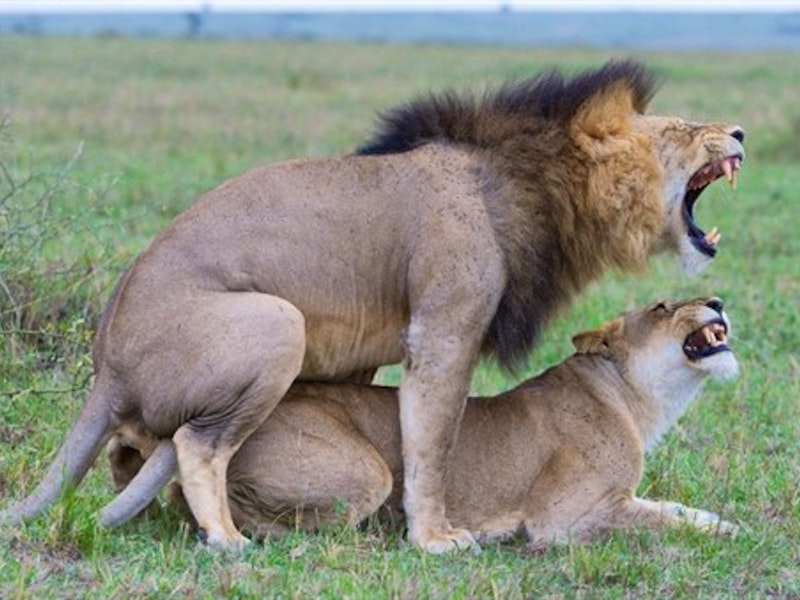 Two young male lions had claimed territory from an older male. The young male must then mate with the lioness which can happen 20 – 40 times a day and only lasts about 15 – 20 seconds.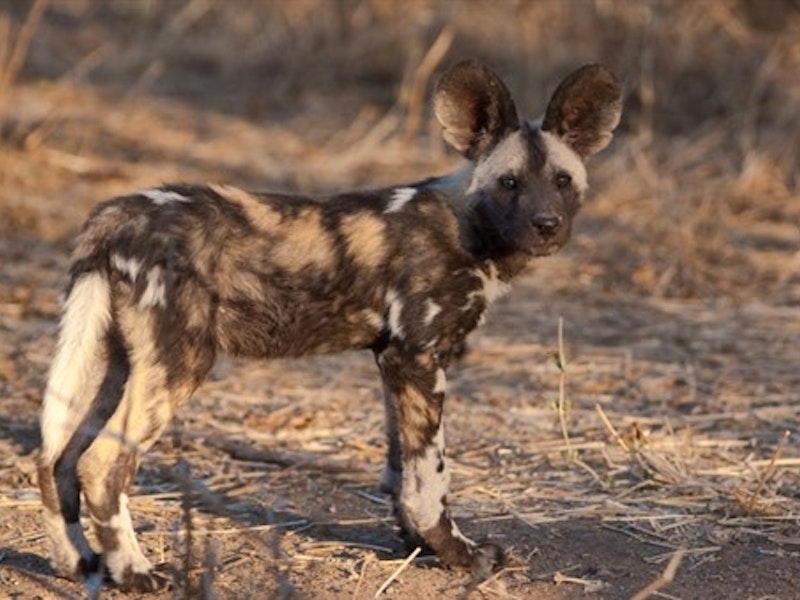 Other things you could see on a safari are wild dogs — who you must know, are endangered species. I was fortunate to see 3 different packs at Vumbura Plains, Selinda and Chobe National Park. It is amazing how the whole pack start to wake with the pups first and then the older dogs waking slowly over about 30 – 60 minutes.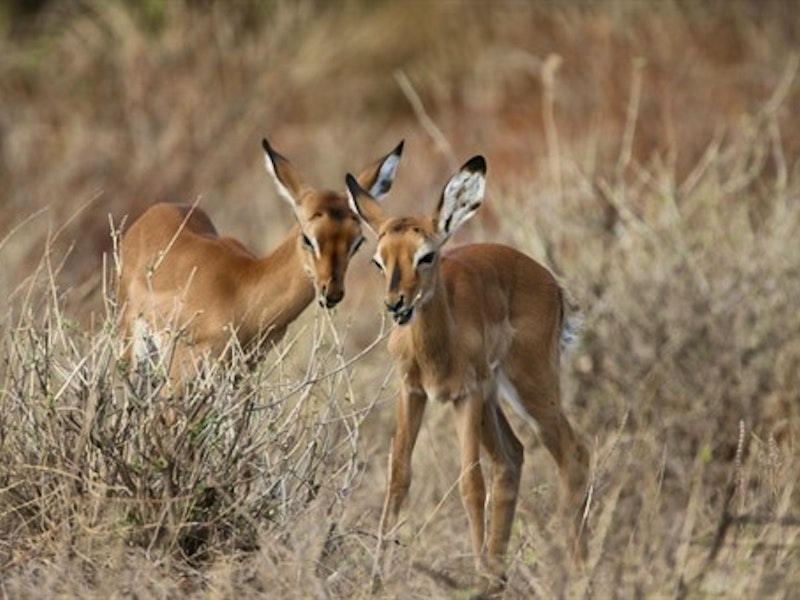 Impala are also known as the McDonalds of the bush. The rutting or mating season begins in April/May at the beginning of the wet season. The young are usually born 6 or 7 months later but more specifically as the first rains fall in October or November. The female has the ability to delay giving birth until the rains begin.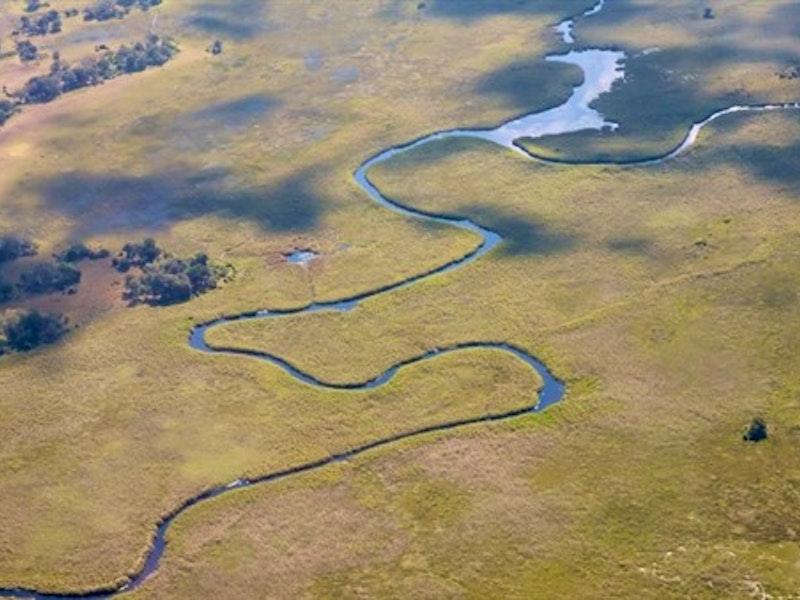 As terrifying as light aircrafts are to some people you cannot argue that these are the best views of the Delta. You can also choose to do a helicopter trip from certain camps in Botswana.