7 Places to enjoy Christmas in the sunshine
Here in the UK, we're used to Christmas being cold – and usually wet! Of course, Christmas isn't like that everywhere. Half the globe experiences Christmas in the summer, so for the people of the Southern Hemisphere Christmas is about sunshine, long summer days and heat.
Celebrating Christmas in a hot country is a great way to change up the traditional holiday season and try something very different. Christmas abroad doesn't always mean less festivity, either. The seven countries we've listed below all love to celebrate Christmas, so you're guaranteed fun and holiday spirit if you travel to them during December.
Read on to find out our top picks for the destinations you might just want to think about if you fancy Christmas in the sun next year, as well as tips on how to wish locals a happy Christmas while you're there.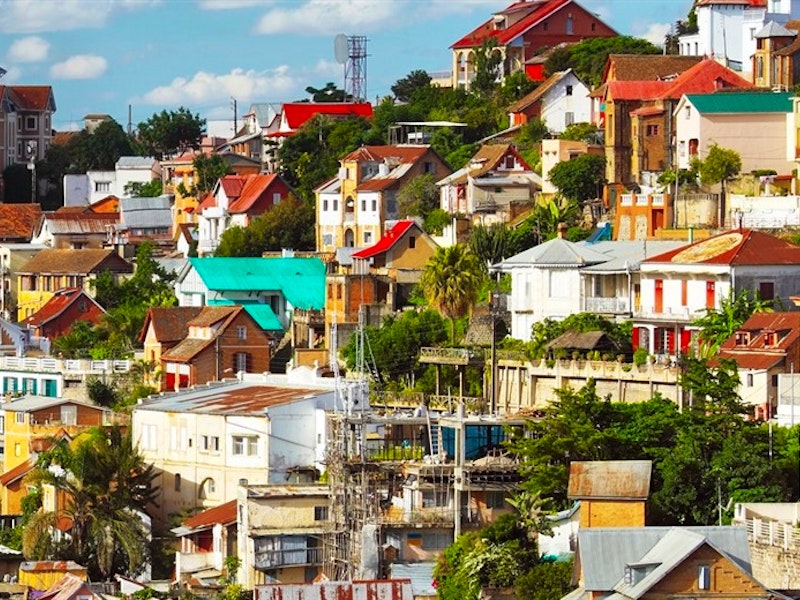 1. Madagascar
You may spot some familiar sights in Madagascar at Christmastime – holly, robins and snow have all been seen as part of Malagasy decorations, despite none of these things being found on the island!
Many people go to church on Christmas Eve, and services start at 5pm and run until well after midnight. Songs and plays are both performed, and you'll hear some special Malagasy Christmas carols including Sambasamba Zanahary and Avia Ry Mino, which is the Malagasy translation of 'O Come all ye Faithful'.
Merry Christmas and a Happy New Year in Malagasy: Mirary Krismasy sambatra sy Taona vaovao tonga lafatra ho anao.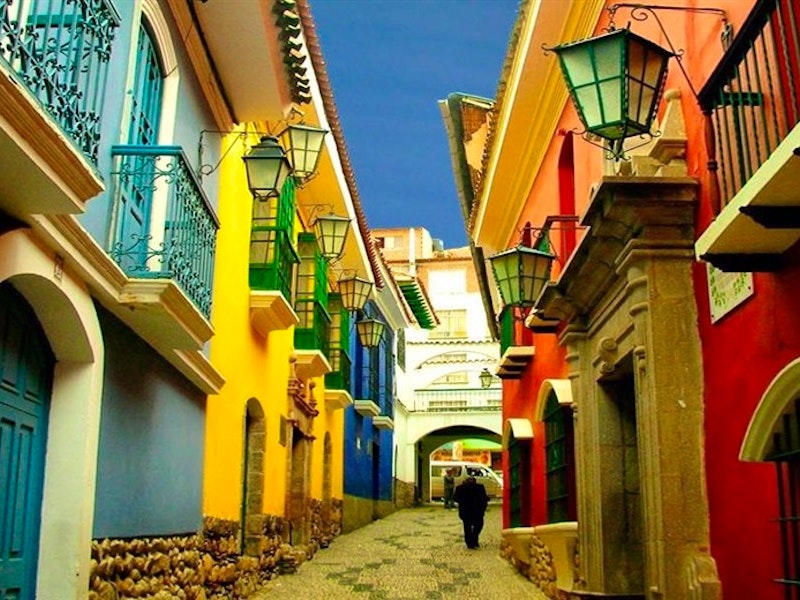 2. Bolivia
If you like to draw out your Christmas celebrations, Bolivia might be the place for you. The festivities last from Christmas Eve until Epiphany on January 6th.
Although Christmas isn't very popular in rural Bolivia, in cities and big towns you'll find Christmas trees, nativity scenes, and Christmas decorations. Many people go to Midnight Mass on Christmas Eve, and when midnight hits you'll hear lots of noise as firecrackers are let off in celebration!
Merry Christmas and a Happy New Year in Spanish: Feliz Navidad y próspero año nuevo.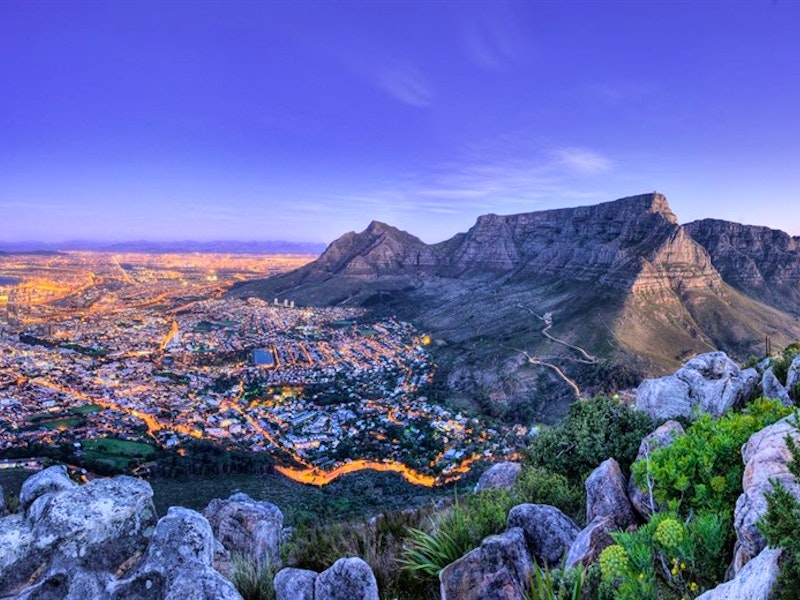 3. South Africa
Carol singing is ever-popular in South Africa on Christmas Eve, and if you're in South Africa for Christmas you might even be able to catch a Carols by Candlelight service.
Households put up Christmas trees just like ours, and children hang stockings like we do.
Although many South Africans eat roast meat like in the UK, if the weather is really hot the Christmas meal can be shifted outside for a barbecue (or 'braai') instead.
Merry Christmas and a Happy New Year in Afrikaans, South Africa's second most-spoken language after English: Geseënde Kersfees en 'n voorspoedige Nuwe jaar.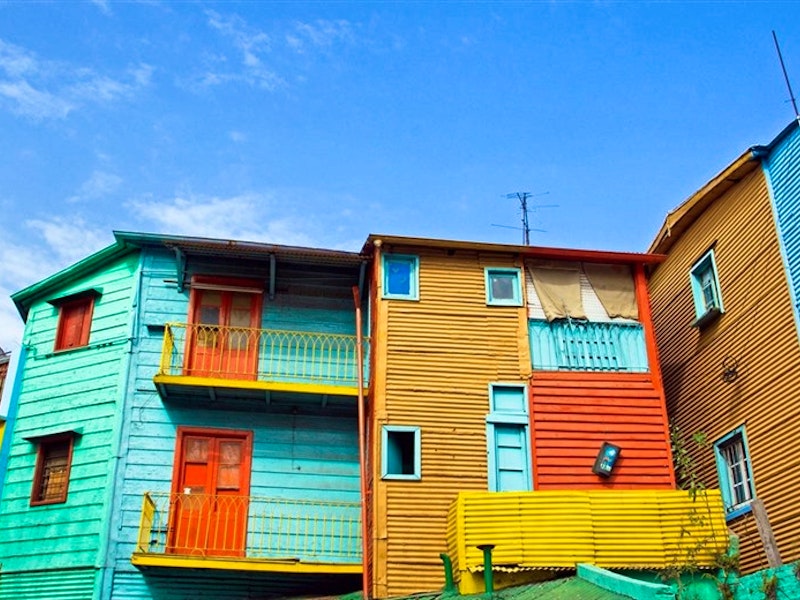 4. Argentina
Christmas is a long affair in Argentina. Advent is popular, which means Christmas starts in early December. Argentines decorate their houses with lights, wreaths and garlands, and many families also put up Christmas trees that will be decorated by December 8th – the feast of the Immaculate Conception.
The main focus of Argentine Christmas celebrations is actually on Christmas Eve, with many people going to Mass in the afternoon and the main Christmas meal being served in the evening, often as late as 10 or 11pm.
At the stroke of midnight, many people let off fireworks and toast the start of Christmas day, as well as letting off beautiful 'globos' – floating paper decorations lit up from within, a lot like Chinese lanterns.
Merry Christmas and a Happy New Year in Spanish: Feliz Navidad y próspero año nuevo.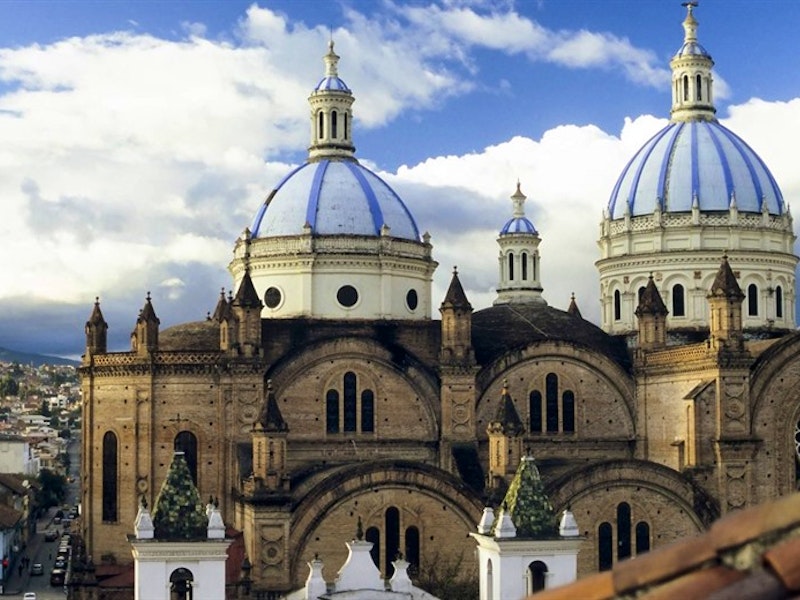 5. Ecuador
If you've got your eye on Ecuador for your next Christmas, Cuenca is the place to be. The celebrations culminate in the Pase del Niño Viajero, which is the largest and best Christmas pageant in the whole country.
Christmas festivities, like in Argentina, start earlier in December and are focused on Christmas Eve. Many people will attend Mass, and Novenas take place throughout the month. These are public gatherings of prayer, hymns and religious poetry accompanied by incense, hot chocolate and cookies.
One unusual aspect of Christmas celebrations in Ecuador is what happens when the festivities are over. Ecuadorians create effigies stuffed with hay and fireworks to represent people they dislike (such as national or local officials, legendary characters, or famous people) and save them to ignite on New Year's Eve at the Fiesta de Año Viejo.
Merry Christmas and a Happy New Year in Spanish: Feliz Navidad y próspero año nuevo.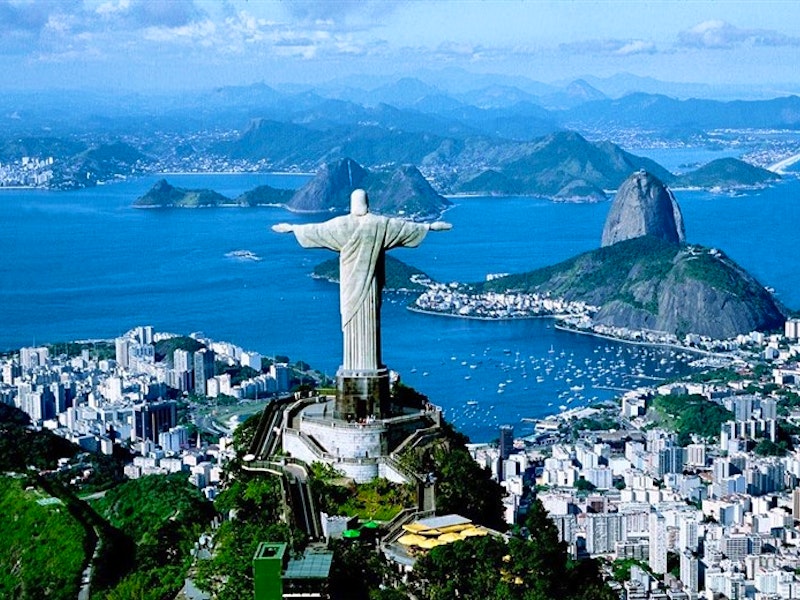 6. Brazil
If you're spending Christmas in Brazil, you're likely to come across the Christmas plays called 'Os Pastores' (The Shepherds). These popular plays are based on the Nativity story, although you might notice some differences – such as a shepherdess, and a woman who tries to steal baby Jesus!
Many Christmas customs in Brazil are very similar to our own, although of course with the sunshine the actual day's activities may differ. For example, it's quite common to head down to the beach before the big Christmas Eve dinner or perhaps on Christmas Day itself.
Merry Christmas and a Happy New Year in Portuguese: Feliz natal e próspero ano novo.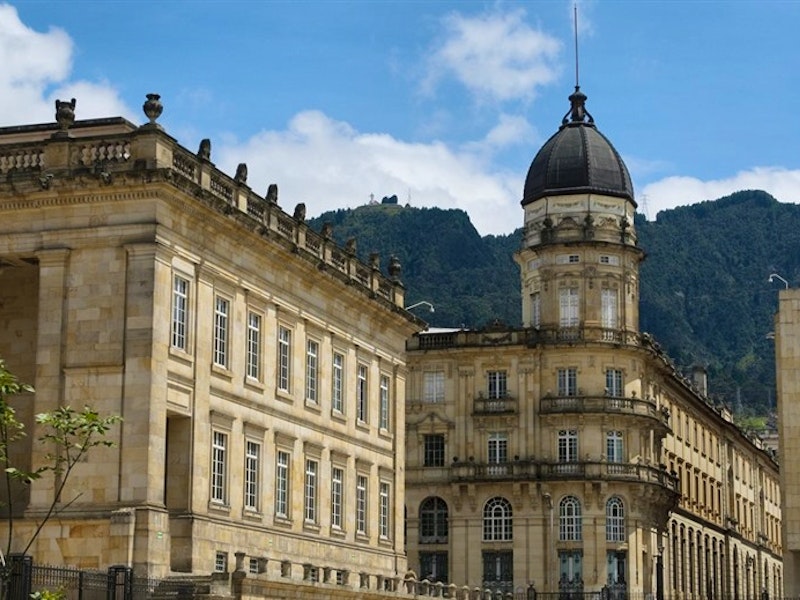 7. Colombia
Colombia, like Bolivia, sees a long Christmas season. On the 7th December they celebrate the 'Día de las Velitas', the 'Day of the Little Candles', where houses and streets are decorated with candles, lanterns, and plenty of twinkling lights and fireworks are let off.
Like many of the other countries on this list, the big Christmas meal is eaten on Christmas Eve, and many households follow it up by heading to Midnight Mass. Some people will even stay up all night, so Christmas Day itself is a relaxed affair where people spend time with family and snack on leftovers.
What sets Colombia apart, though, is 'Innocents' Day' on December 28th. This is a lot like April Fools' Day in the UK, where people play jokes and have lots of fun. TV stations often show funny mistakes and bloopers from throughout the year.
Merry Christmas and a Happy New Year in Spanish: Feliz Navidad y próspero año nuevo.